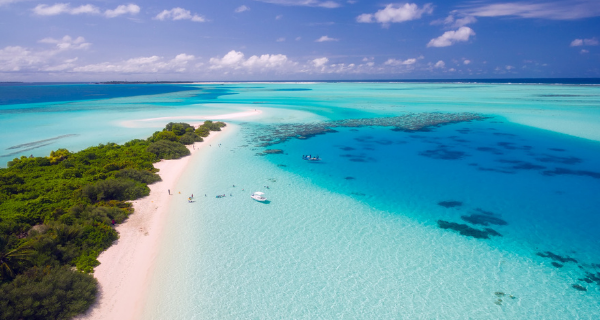 If you do a google search for "best beaches in the world" you'll get dozens of stunning choices. It's impossible to narrow them all down to an absolute favorite, so let's take a look at the Top 5 Beaches in the World.
Okay, fine…I'll admit that in some of these categories I'm including more than just one location. But they are all in the same general area, and it was too hard to choose just one!
#1 Fiji and Bora Bora (Polynesian Islands)
Fiji is home to over 300 islands and continues to be the #1 spot for travelers seeking paradise. Bora Bora is a tiny island, yet is constantly one of the most popular destinations travelers seeking romance.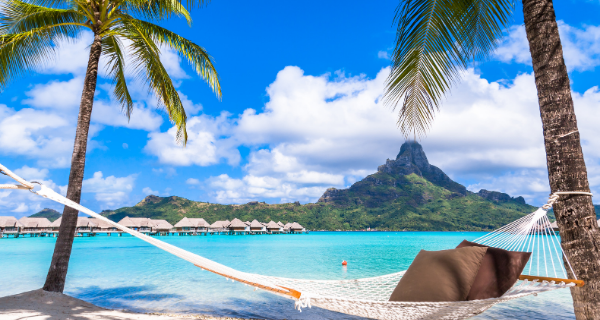 #2 Maui and Kauai (Hawaii)
Every Hawaiian island speaks to certain types of travelers, but those seeking the most beautiful beaches continue to flock to Maui and Kauai.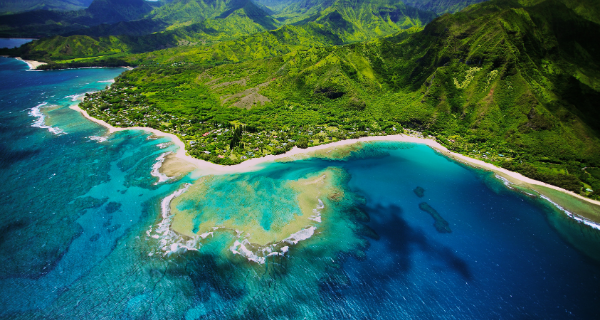 #3 Bahamas
The Bahamian islands are more than just Nassau. Although, there are stunning beaches in Nassau, home of the Atlantis Resort on Paradise Island. The Bahamas is also home to hundreds of small, private islands. And it's hard to ignore Exumas, home to the wild swimming pigs.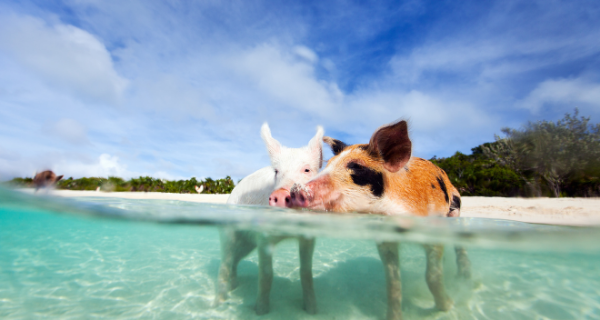 #4 Grace Bay Beach (Turks and Caicos)
It's hard to describe the beauty of this water. Only pictures will do it justice!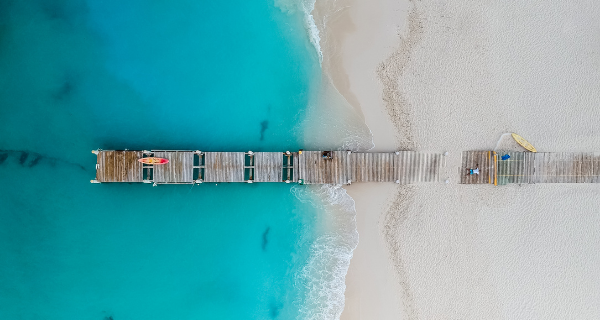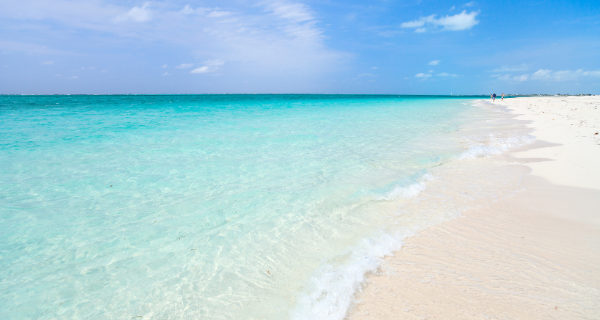 #5 The Maldives
Picturesque private villas, spectacular sunsets, and the most incredible white sand beaches you could imagine.