Planning your trip to Hawaii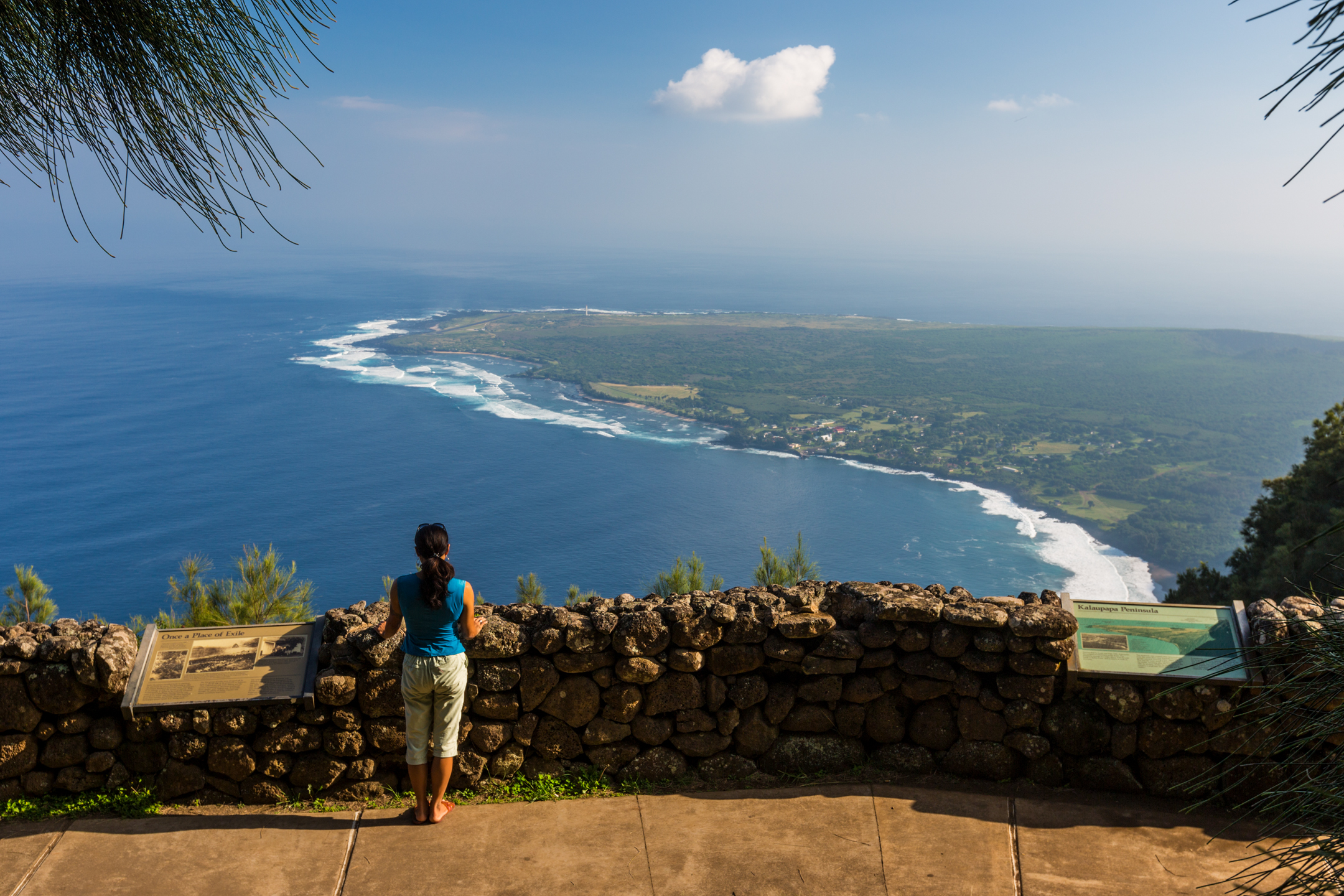 It will be hard to choose which of the six islands of Hawaii to visit as you can see from our series on the Hawaiian Islands. This state hosts so many wonderful wonders from breathtaking waterfalls, volcanoes, tropical delights, ocean greatness fit for watching sea life, snorkeling and surfing. It is a destination within reach. No need for passports, great weather throughout the year and plenty to do! It is a destination for families, honeymoons and romance.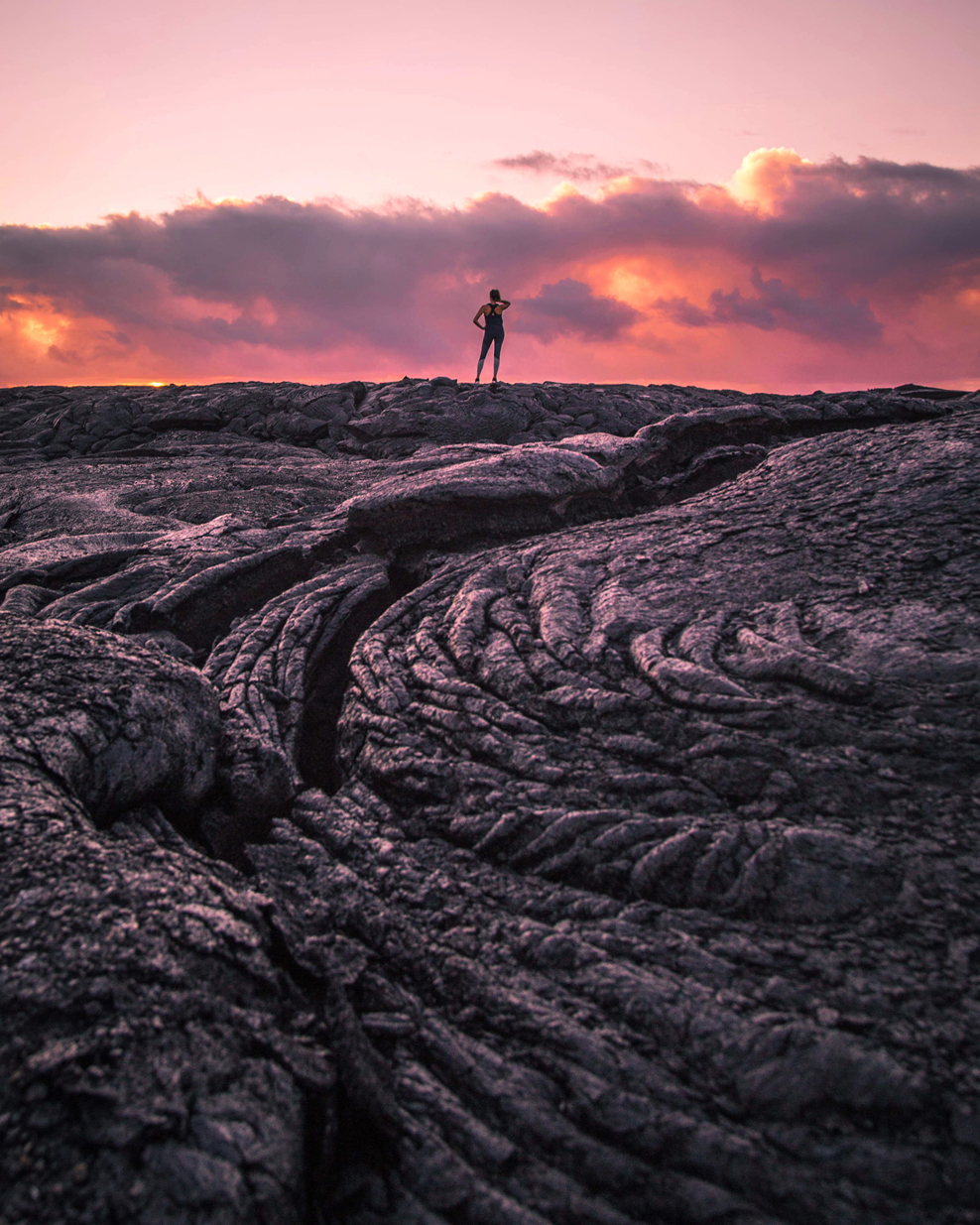 So if you are like me, Hawaii is a bucket list destination for you and how are you going to plan for such a trip. You may want to visit all the islands or atleast many of them to get the full experience. Afterall, it may be your only visit to Hawaii right? Although after you visit you this may be your go to destination! As with any vacation, planning is key. You will need to plan your time off, set your budget and make a list of your must do's. Many visitors to Hawaii set aside 7-14 days depending on how much they want to see. Your budget will need to be a healthy one as you can only arrive by land or sea. Airfare ranges between $880 – $1500 and fluctuates often. Resort costs are fairly typical, but as with any travel to islands food can be a little higher than you are used to at home.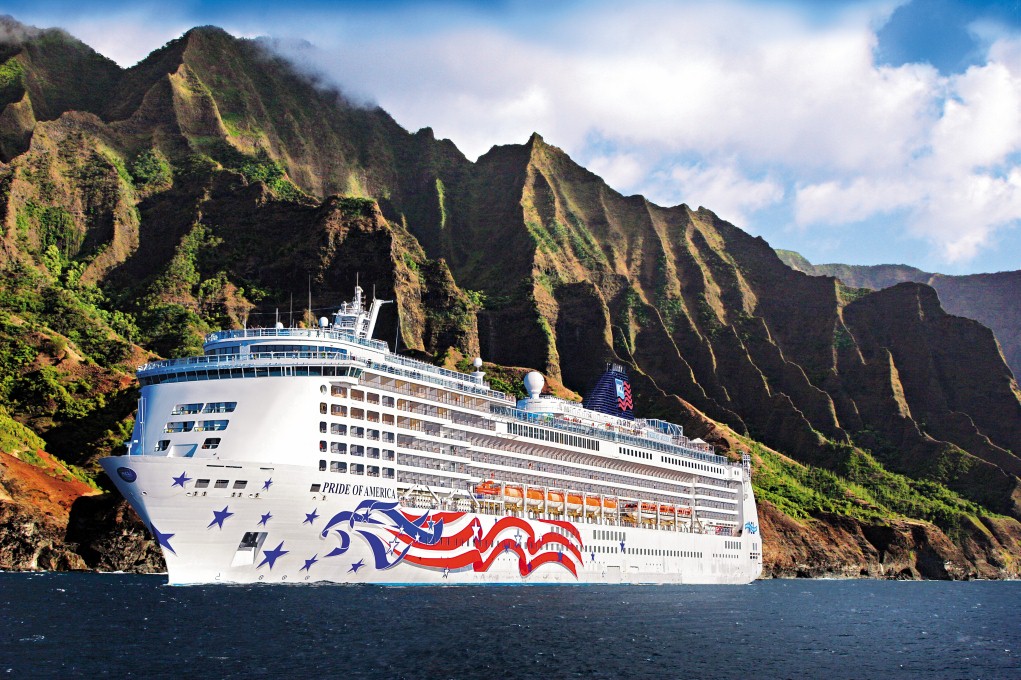 One cost effective way to travel to Hawaii is via cruise. I say cost effective because your vacation is pretty much paid for before you leave home since your food is included in your cruise package. One of my favorite ships to sail is the Pride of America on Norwegian Cruise line. Recently renovated, the Pride of America has been sailing to Hawaii for many years. It has recently been voted the best Hawaii Itinerary. With a variety of Itineraries, you can hit most of the highlights. You can choose packages that include pre cruise land stay or just cruise only.
If you are more adventurous or a little shy of cruising and want to dive into one or more islands on your trip there are packages that will include your flights, accommodations, excursions. This way gives you the flexibility to customize where you want to be and when.
Whatever way you want to go – land or sea, you will want to work with your Must Love Travel Planner to help you create a spectacular vacation. Plan ahead. This bucket list destination is a place you will not want to miss. The history, gorgeous views, culture and volcanic wonders are calling your name! If you missed any of the island articles we have recently published, go back and check them out!