Many clients have inquired about traveling outside of the United States and in particular to Mexico, Jamaica and other locations that have had recent travel advisories. I thought I would share some insight as to how to best know where to get your information and some best practices when traveling outside the United States.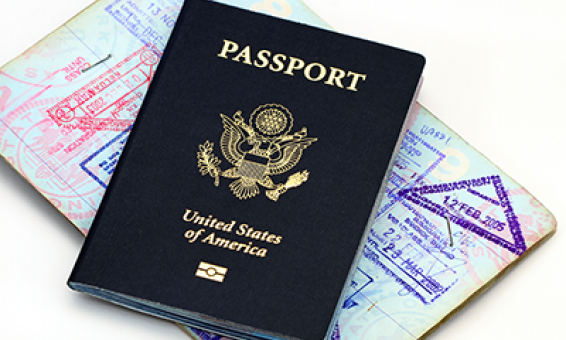 First, let me say that no matter where you travel, even in the United States, you should take precautions to ensure safety and be discerning. When purchasing your trip, it is highly recommended to include Vacations Plans or Travel Insurance. This will protect you should you become ill or injured, and require medical treatment and/or evacuation. This is particularly important when traveling to foreign countries.
Mexico is a fabulous destination to visit, in particular the resort areas of Cancun, and Riviera Maya. These resort properties work very hard to ensure safety for their guests and employees. Recently, the travel advisory has been lifted to these areas and you can read the complete details on https://travel.state.gov/content/travel.html.
Just as you would view your life at home, common sense is your best protection. Follow your instincts and avoid any areas or situations that seem as though they could become dangerous.
Stay in the well-known tourist areas of the cities.
Know and respect the laws in the country you are visiting.
Visit only legitimate businesses and tourist areas, and avoid areas where prostitution and drug dealing might occur.
Leave your itinerary with a friend or family member back home. Contact them should you plan to deviate from it.
Check with your cell phone provider prior to departure to see if your phone is capable of roaming on GSM or 3G/4G international networks
Do not display expensive looking jewelry, large amounts of money or other valuable items
Make every attempt to travel during daylight hours, and stick to main roads
If traveling with children, be sure to keep an eye on them at all times, especially near water as the resorts do not offer lifeguards.
When traveling to a specific area you can stay abreast of the latest advisories by visiting the https://travel.state.gov/content/travel.html and also to register your travel https://step.state.gov.
Here you will receive the most accurate and updated information and can make an educated decision about your travel arrangements. Be careful not to get caught up in the media stories and stick with this official source and work with your travel planner. As Must Love Travel Planners we keep abreast of the latest information and work with our clients to assist them in adjusting plans should it become necessary.