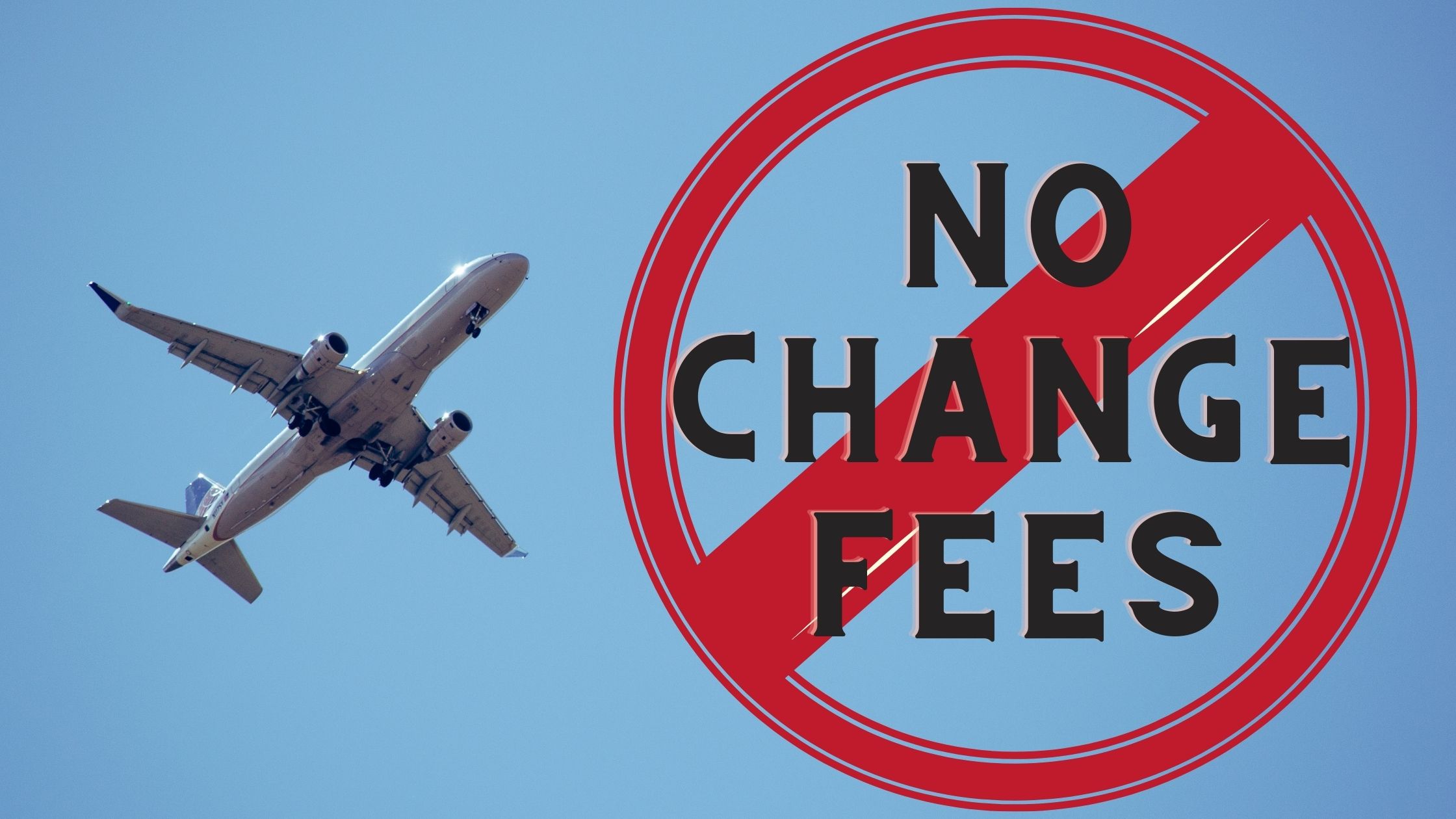 One of the biggest announcements in the travel industry over the last week has been the four largest airlines removing change fees. This is in addition to many other regional airlines that have already reduced or removed change fees over the past several months.
For years, the only airline known for never charging change fees was Southwest Airlines.
Recently, due to the Covid crisis, JetBlue announced they would remove change fees through February 28, 2021.
But the four largest airlines were still not willing to waive their change fees – until now!
On August 30, United Airlines announced that they are eliminating change fees on all standard Economy and Premium cabin tickets for travel within the U.S. Puerto Rico and the U.S. Virgin Islands, effectively immediately. In addition, travelers will not be limited in the number of times they change their flights.
Delta is also ditching change fees. On August 31, on the heels of United's elimination of change fees, Delta announced that they too would be making travel with them more flexible and allowing travelers to change and cancel their travel plans with no extra fees.
American Airlines also announced on August 31 that they are making it more flexible to travel with them by dropping change fees for First Class, Business Class, Premium Economy, and Main Cabin tickets for all domestic and short-haul international flying, effective immediately.
Alaska Airlines also joined the no-change-fee club. The airline announced on September 1 that they were eliminating change fees permanently on all domestic and international tickets.
This is all very good news for travelers! As a reminder, every airline has certain rules and policies around the change fees, so make sure you check with each airline for all of the fine print.