Year after year, travelers are getting more and more savvy with their choice of locations and how to visit those locations. Gone are the days when you loaded up the station wagon and backed out of the driveway all loaded up with snacks, picnic lunch, the family and yes your atlas just to go visit the relatives! Now families are choosing from traveling across the country to traveling across the globe!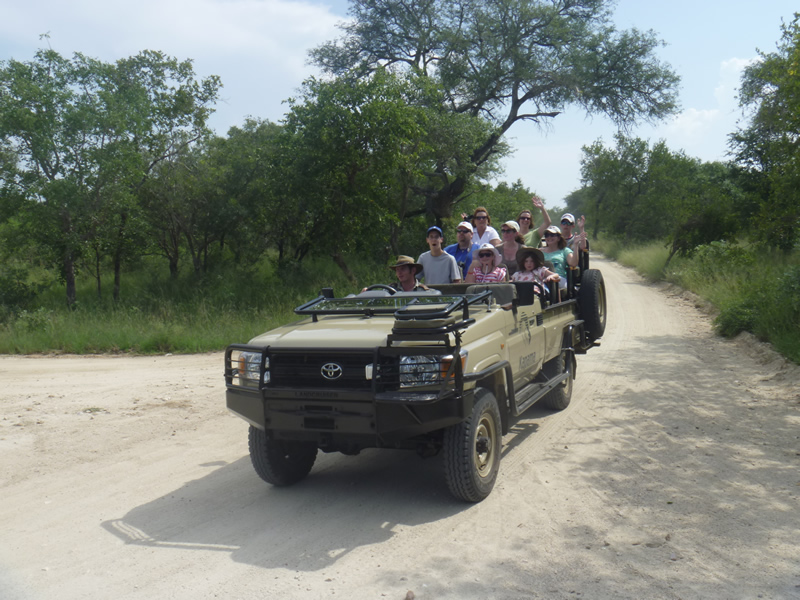 When I think of traveling, I want it to be as hassle free and safe as possible. Even though I am a professional travel planner, I don't want to have to piece together every detail when traveling to a destination I have not visited before. This would take days and days of research and quite frankly you are still left with a little bit of thought, "Am I staying at the right hotel?, Am I taking the right transportation? Will I be able to get to everything I think I want to see?" Too many questions going unanswered. If I haven't been to a location, especially international, I opt to travel on a guided tour and have loved every minute of it and felt I had the best well rounded vacation!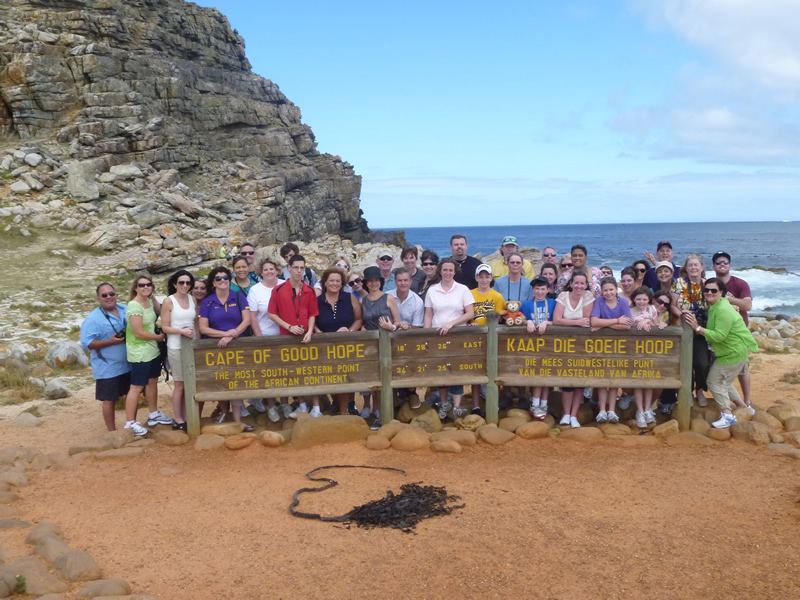 Guided Tours offer so much to a vacation that you will want to think twice before dismissing this option. There are several wonderful companies that we have worked with that offer some of the best itineraries and guides in the business. Here are a few reasons you will want to explore when deciding if you want a guided tour.
Expertise! Your tour operators have invested a lot of time, money and effort in exploring the perfect itineraries for their guests. They employ the experts who are knowledgeable in the area you are traveling as well as problem solving and making the trip extra special. The hotels are ready for you and have been tested. They work with locals to enhance the cultural experiences.
Budget! You may be stretching your dollars a lot further when on a guided tour because you are taking advantage of the savings your tour operator is getting by having a group travel. Hot spots tourist sites work with groups to ensure guaranteed access. Traveling alone you might just be shut out and not be able to experience the one thing you really wanted to do. Your trip is pretty much pre paid and you don't have unexpected expenses racking up an already expensive trip.
Safety! Tour operators know the area! Traveling in groups is safer in general, haven't we heard that all of our lives? It eliminates the language barriers and allows tourists opportunity to see and do much more! You can travel even as a single and not feel like this is just a vacation for one!
Carefree! You don't have to worry about anything! You have peace of mind that you are going to the places you want to go, the way you should get there and everything is taken care of for you. You have time to do as much or as little as you want on most tours and someone is always available for questions and to problem solve if necessary.
Social! Although you are traveling with a group – most tour companies have very small groups. Small enough to get to know others and not miss anything. You do have customized tours and ones that you just join in on. You are still on YOUR vacation, but you have the benefits of experiencing it with others as well. That in and of itself is a great way to see the world. My family has met some wonderful people we now call friends!
Don't miss it! Explore the idea of a guided tour with your travel planner and I can assure you you won't be disappointed. You will be able to see more and do more when everything is taken care of for you. #MustLoveTravelMoments