Destination Vegas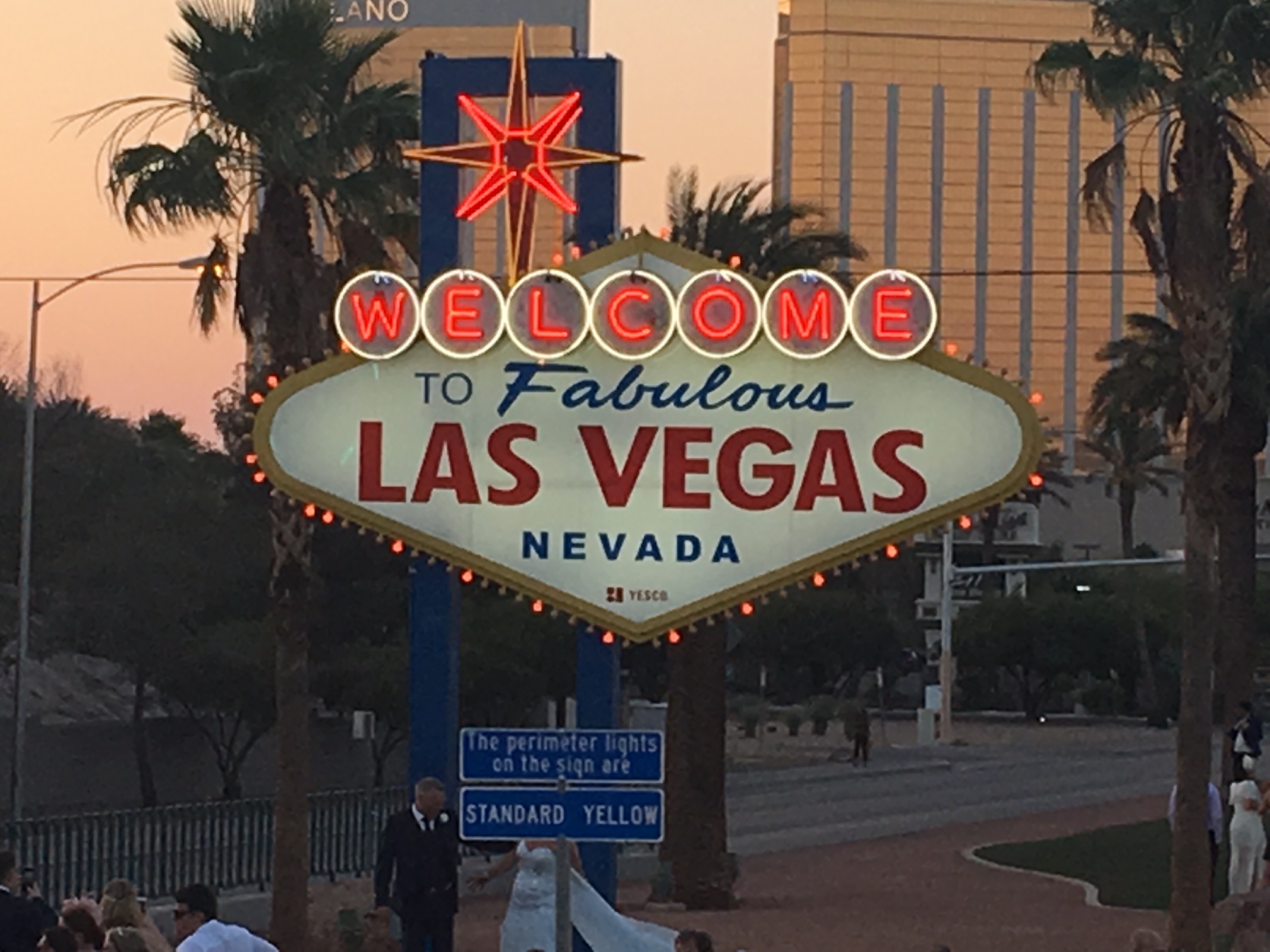 Vegas is one of those places the invokes many feelings, thoughts, concerns, and fun! Vegas lights, Vegas casinos, Vegas shows, one has to admit Vegas goes big!
I just returned from Vegas with my family. I have three "newly" adult children and we wanted to experience some of the things we could do by staying in Vegas and not having to rough it so to speak.

The highlight of our trip was by far visiting the West Rim of the Grand Canyon. No one could put in words or even take a picture that could adequately describe their experience standing in the edge of this amazing natural wonder. We decided to rent a car and drive ourselves rather than taking one of the bus tours. It turned out to be a great decision for us. We were in our own time. The drive was very easy, clearly marked, and great roads.
Our first stop in the drive was the Hoover Dam. The power source for many states. You can choose to just drive over or you can walk. We chose both! There are tours to visit the inner workings and learn all about the dam or you can just take it in yourself.
Hopping back in the car and heading to the west rim we drive across the barren land. Even though there was nothing green in sight we could not help but express it as beautiful. At one point we drove through an area that was filled with odd-looking trees! We find out they were called Joshua Trees. You could see them for miles!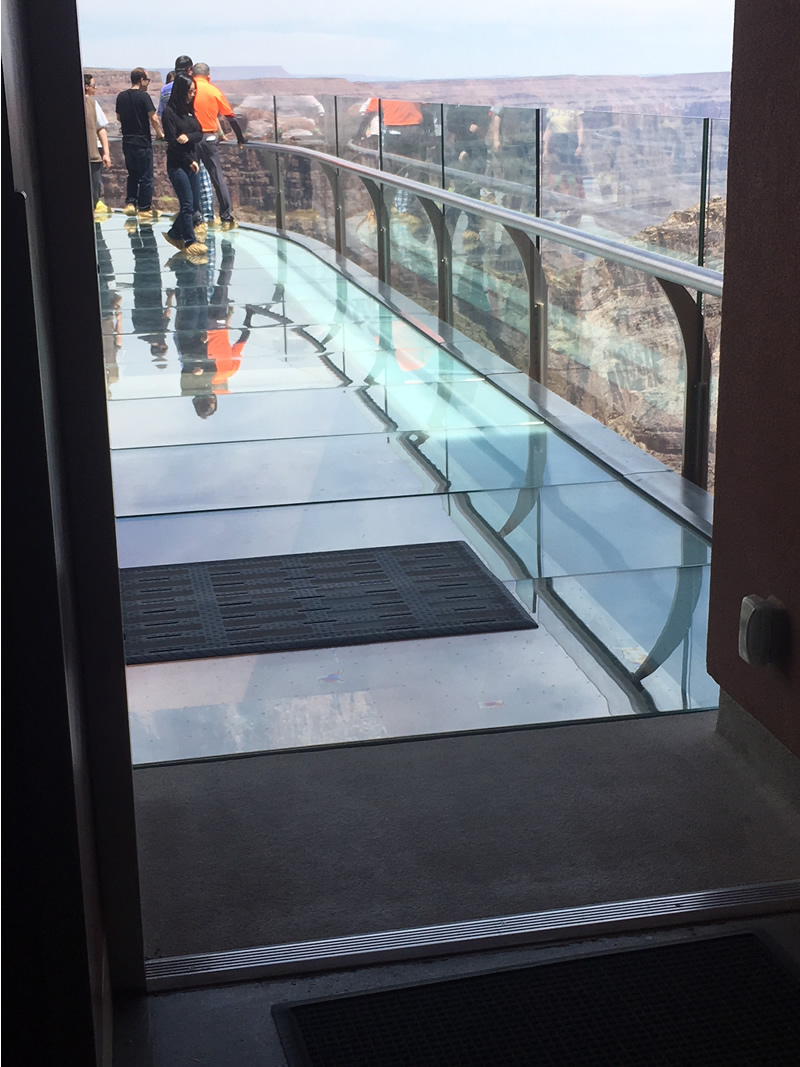 Soon as we turned the corner there it was!! The Grand Canyon! Ahhhh! We visited the Hualapai Indian ranch. There are about 1350 Native American Indians in this tribe in Arizona. They have created a great tourist site to view the canyon via helicopter, boat, or just walking around. The Glass skywalk was worth every penny as you venture over the canyon. We ended our day eating at Sa NYU Wa restaurant, a one of a kind Grand Canyon experience. Food was excellent!
The rear of our week was filled with shows and shopping. Blue Man Group at the Luxor never disappoints. Fun at Excalibur with the dinner show cheering for our favorite King. A slip of the hand watching the magic of Nathan Burton winner of America's Got Talent. All of them were perfect family fun. To view all the lights we decided to not only walk the strip, but also take the Big Bus Tour. Our guide was wonderful and shared the little secrets of the strip.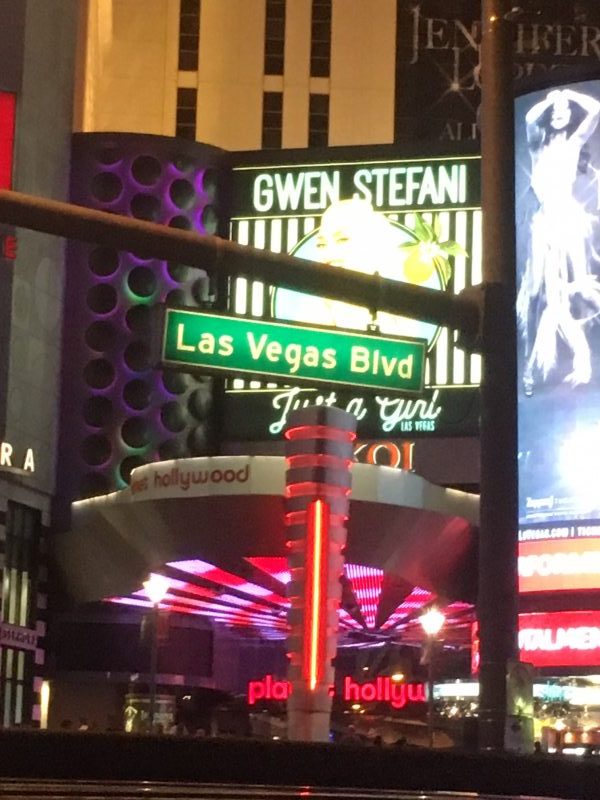 We celebrated our daughter 18th birthday at a fantastic Brazilian steakhouse in our own little room. Dining at Otto in the Venetian we were treated to Opera and even chimes in a few times!
Vegas was filled with girlfriend trips, guys getaways, honeymooners, no frills weddings even at the local Taco Bell, and yes plenty of families. There are some crazies here as I may call it, but good planning can make this a very enjoyable trip.