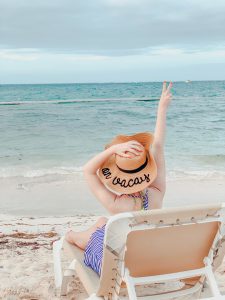 We all know that when you start to think about your next vacation it can be overwhelming. You want to make sure that you are finding just the right destination for your traveling party and you also want to make sure that you get the best value for your money.  First you will want to contact your professional travel planner here at Must Love Travel!  Your planner will be able to take all the stress away from planning your trip and will save you so much time in trying to find that perfect place and the best deal.  Let's talk about a great vacation, and that would be an All-Inclusive Resort!  Let's highlight why an All-Inclusive vacation can be right for you!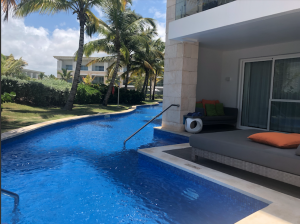 – All-Inclusive vacations are a great way to save money.  There are so many choices; which leads to great deals. We as travel planners know all the new promotions that are available.  With an All-Inclusive there will be no additional cost to you.  Once you budget your vacation you know that all food and drinks are included.  The only extra cost would be up to you if you ad on an excursion.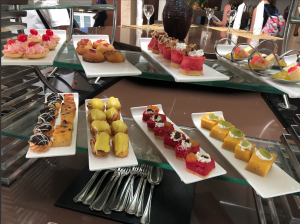 – With an All–Inclusive resort you feel like royalty! The wonderful staff makes it apparent that you don't have to work at all! You are on your vacation and they strive to make everything perfect for you! This means bringing you room service, taking care of your luggage. The staff is always happy to help so that you can relax and enjoy your stay.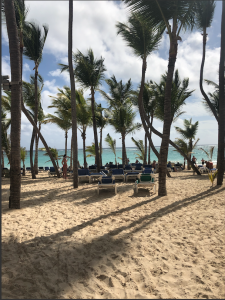 – There are many All-Inclusive resorts to suite your needs.  From 5-star luxury resorts, couples resorts or budget and family friendly alternatives.  We will be able to find you the current deals for the All-Inclusive that fits your needs as well as give you recommendations for the resort that would best fit your interest!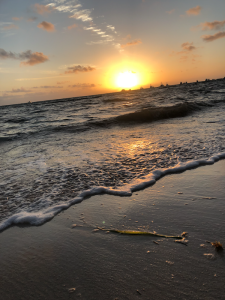 -At an All-Inclusive each resort has its own entertainment and facilities to keep you as relaxed or as busy as you choose to be! You can spend your time by the pool or catching some sun on the beach. Or you can fill your days with adventurous excursions and resort activities! OR… a little mix of both! There is something for everyone!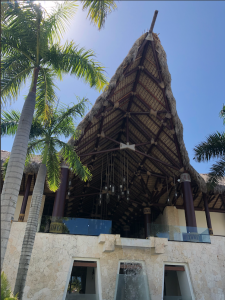 Recently some of our Must Love Travel Planners got the opportunity to visit some of the AM Resorts in Punta Cana!  On this Island they had many resorts and each was tailored to fit a certain demographic and some fit many demographics. There are resorts for couples, friends traveling for fun and family friendly resorts with so many activities to do at each.  So when planning your next vacation you should consider an All-Inclusive and we will help you find what is best for your travel needs!