Wine Bar George opened just a little over 3 weeks ago in Disney Springs across from the Hangar Bar and The Boathouse.  Disney's website invites you to "Make yourself at home in an estate-style wine bar offering more than 130 wine selections from acclaimed wineries and up-and-coming regions—handpicked by Master Sommelier George Miliotes."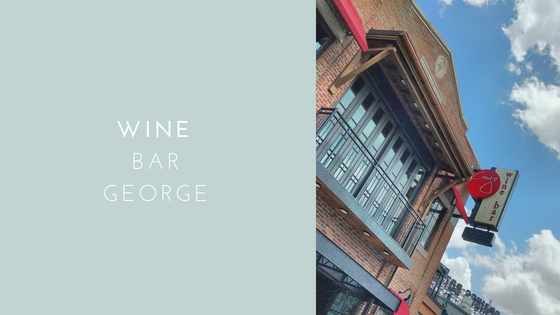 Naturally, my husband and I, being the wine lovers that we are decided to stop by to see what Wine Bar George had to offer.  The amount of wine available is impressive.  Guests will find the wine menus divided into sections..Reds, Whites, Outstanding by the Ounce, and George's Finds.  As we ordered, we chatted with the bar server and the sommelier for some recommendations, asked about varieties that we liked, but didn't see and for other tips.
One thing I noticed right away was no mention of a wine flight option…and that is because even though the menus don't list it, you can get all of the options you see in 1 ounce, 3 ounce or 6 ounce pours.  This makes it simple to create your own wine flight, which is exactly what we did.  George's Finds are "on draft" so to speak while the Outstanding by Ounce are liable to break the bank depending on your palate.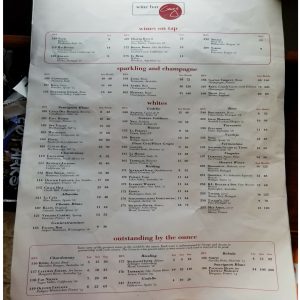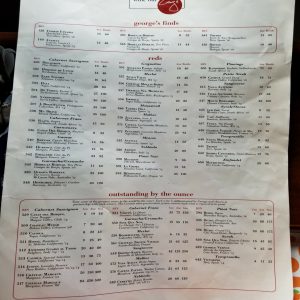 As you can see from looking at the wine menus, there is a range of everyday favorite table wines like Kendell Jackson or Jam Jar, to the highly prized wines that come with the high price tag.  Surprisingly, there was a distinct lack of French Wines & Italian Wines available, more specifically Chateneuf de Pape, Cote du Rhone, Bordeaux and the Montepulciano Wines.  This was a disappointment on our part, as we expected a more balanced menu in terms of various regions.  But they have only been open about 3 weeks and, if I had to make a guess, they are trying to see what is going to sell.
In addition to the wine only menu there are small plates available such as charcuterie boards, hummus, burrata, house made meatballs and crispy mac and cheese bites to name a few.  Seating is available both downstairs and upstairs, but I highly recommend heading upstairs for a less cramped feeling and for the great view.  Keep an eye on their social media because they offer wine tastings from time to time as well.
Overall, we loved spending a little over an hour here, people watching out the front windows, sipping our wine, seeing what flavors we could pick out and just generally relaxing.  Adults, this is a great place for a date night or even a pre or post dinner drink if you're headed elsewhere in the Springs.
I think our favorite wine out of the selection below that we tried was the Villa Antinori.  Antinori wines never disappoint.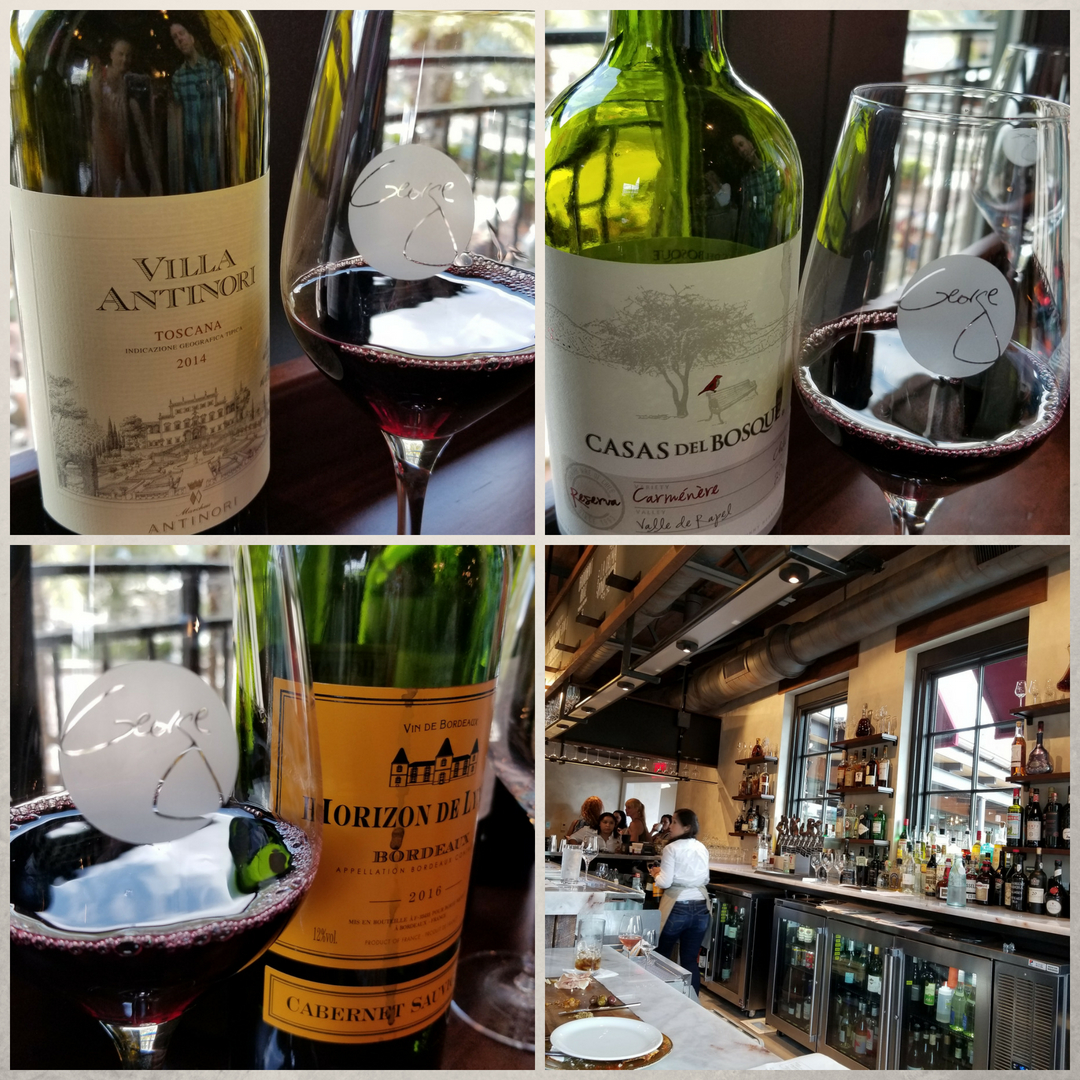 Next time you're around Disney Springs be sure to stop in and try a glass.  If you have any questions, I'm always available to help you!  Feel free to contact me at Carrie@MustLoveTravel.com.
---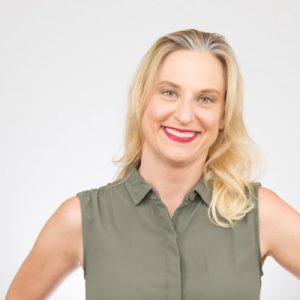 Blogger, Traveler, Wife, Runner….I'm known as many different things.  But I'm here to be your Travel Professional.  Ever since I was a little girl I had an interest in travel. I would collect the postcards books that my grandparents brought back to me from their travels and I kept them in a special box that I loved to pull out and flip through. As I traveled with my family I started collecting postcards on my own and pictures, maps, and other mementos of my travels.
Believe it or not, I still have those postcards and every once in awhile I'll bring them out and flip through smiling at the memories they bring back. Although I might not collect postcards anymore I collect photos, stories and information on my travels. I love to soak up a destination, reveling in the local food life. I absolutely love sharing my travel stories, foodie moments and special encounters.