Hotel Xcaret México is an exclusive resort where you will experience a stay like no other. Free your senses in spaces fusing with the majesty of the Caribbean and the Maya Forest.
Hotel Xcaret Mexico is more than just a resort, it's a destination rich in history, art, and entertainment. The impressive ecosystem full of colors and textures sets a perfect communion between man and nature, where the jungle, caves, and rivers are the principal ingredient of luxe and eclectic scenery.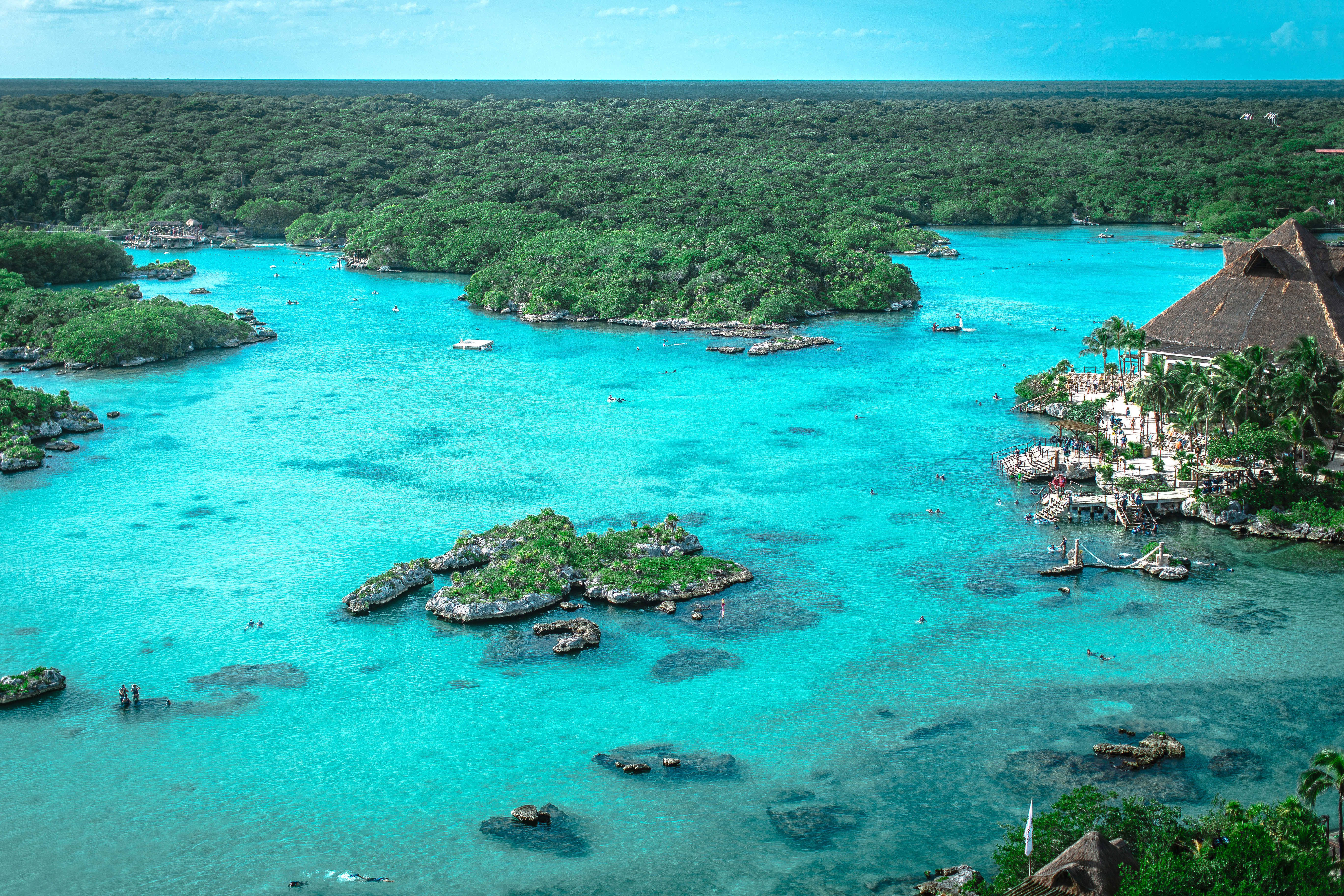 Live an authentic experience that redefines the concept of an all-inclusive resort, and enjoy a unique and outstanding ALL-FUN INCLUSIVE vacation. The luxury of premium accommodations, combined with a one of a kind experience, that gives you unlimited access to the parks Xcaret, Xel-Ha, Xplor, Xplor Fuego, Xavage, Xoximilco, and Xenses, as well as tours to Xenotes and Xichen.