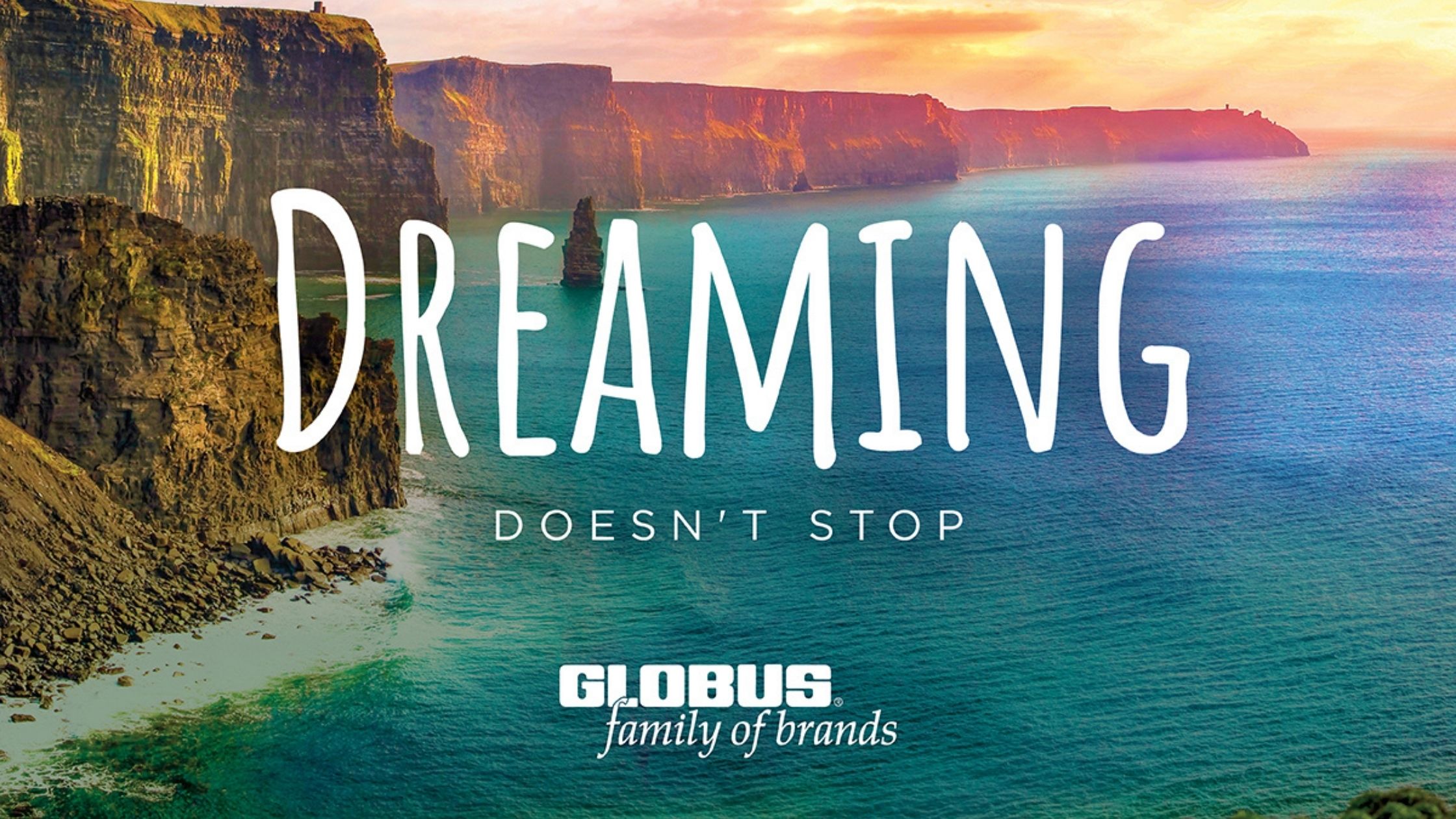 WE WILL RISE. THE WORLD WILL SHINE. SO GO AHEAD. LET YOUR MIND WANDER.

For more than 90 years, we have celebrated a curiosity for the wondrous world around us. We are wanderers and wayfarers, packers and partakers, explorers and adventure seekers. With "Let's go!" as our mantra, the current stop sign before us is naturally unsettling.

In this moment when it feels like everything around us is at a standstill, one thing we know – without question and with our whole hearts – is that dreaming doesn't stop.

So while we can't currently go see the grand pyramids of Giza, we can certainly envision their grandeur. While we can't walk down the cobblestone alleyways of Rome, we can flip through our journals and take a stroll down memory lane. And while we can't float down the blue waters of the Danube just yet, our minds can still drift anywhere they please.

While the world awaits better, brighter days, let's rise together and dream about them. Roam destinations from home. Enjoy armchair adventures. Spend a few minutes sofa sightseeing.

Go ahead. Let your mind wander. Let's make the most of this layover, together.