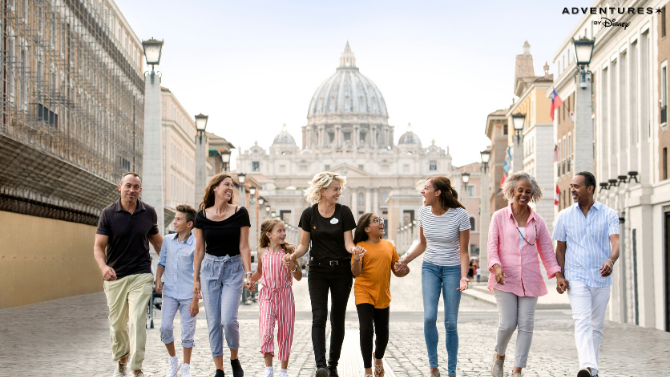 Adventures by Disney Private Adventures – NEW in 2021!
Private Adventures are available in 5 worldwide destinations; Costa Rica, Egypt, Greece, Italy, and Peru. These special trips can accommodate up to 12 guests, giving you an intimate way to enjoy immersive and authentic experiences with your own chosen group of fellow travelers. Each of the new Private Adventures provides you the insider access you anticipate from an Adventures by Disney vacation.
Led by either one dedicated Private Adventure Guide or a team of Private Adventure Guides, Private Adventures offer many of the remarkable benefits you would expect from an Adventures by Disney guided vacation, including:
Outstanding accommodations

Insider access to select attractions 

Unique cultural experiences

Privately guided tours

Hassle-free travel throughout your adventure thanks to your Private Adventure Guide(s)
---

---
The Disney Difference
Traveling with Adventures by Disney provides culturally immersive, once-in-a-lifetime experiences that prove all vacations are not created equal.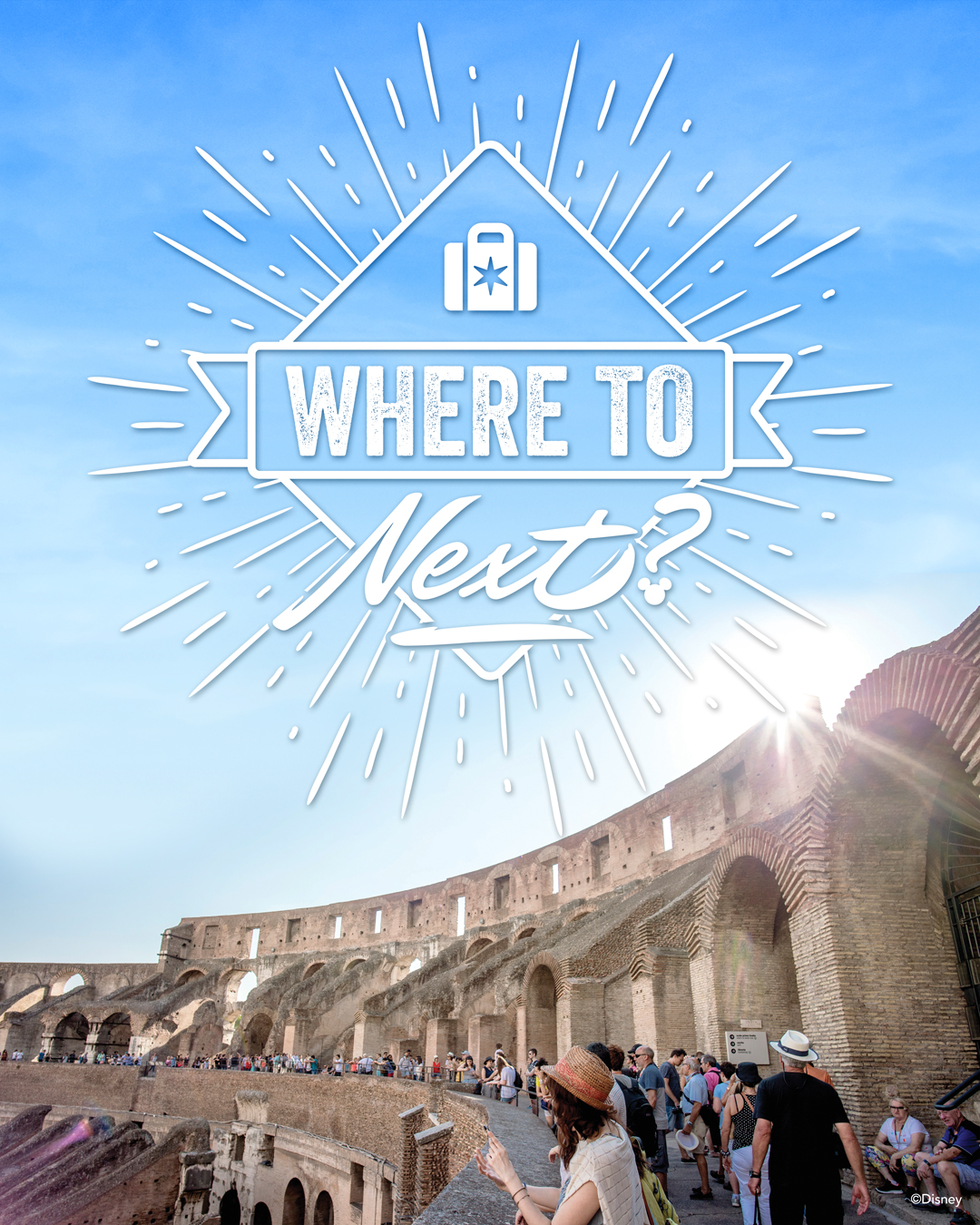 Adventure Guides
Experience the world through the eyes of a storyteller—and become part of the story. Whenever you travel with Adventures by Disney, two Adventure Guides will guarantee that every detail of your trip is attended to. Along with local experts, they'll ensure that you feel a connection to the people, culture, and traditions of each destination visited.
Family Fun
Explore the world in ways that every member of your family will enjoy. Each Adventures by Disney trip offers unique itinerary items—from more sophisticated experiences for adults to special Junior Adventurer activities tailored to kids. Thanks to Disney's impeccable attention to detail, you'll discover plenty of special opportunities to create and share unforgettable memories your family will treasure forever.
Authenticity
An Adventures by Disney vacation is more than seeing amazing destinations throughout the world—it's experiencing them. Our Adventure Guides and local experts immerse you in the customs, traditions and daily life of the people, places and cultures you visit, bringing a unique and authentic experience that only Disney can provide.
Insider Access
Go where visitors are seldom allowed for unique behind-the-scenes glimpses into exotic locales and select events around the globe. Adventures by Disney tours offer Guests access to extraordinary opportunities that aren't available to the general public—it's like having a "backstage pass" to the world!
Adult Exclusive Vacations
Whether you're celebrating a special anniversary, reuniting with friends and family or just looking to spend time exploring the world with other adults, an Adventures by Disney Adult-Exclusive vacation offers the perfect setting to create magical memories with fellow Adventurers—all 18 years and older.
---
Ask me about Adventures by Disney tours in North America!
Alaska – Arizona & Utah – Canadian Rockies – Disneyland and Southern California – Montana – Philadelphia and Washington DC – Wyoming