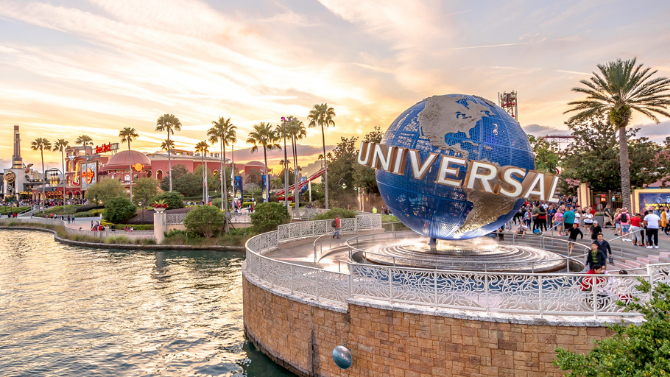 It's just like watching your favorite TV shows and movies IRL, except with the ultimate ride-y things like twists, turns, and drops. Face villains more menacing than your kids pre-churros. Save the earth daily or even hourly. Oh, and dragons, have we got dragons. And one of them even breathes real fire, so that's cool (err hot). This is way beyond the movies.
Top Attractions at Universal Studios Park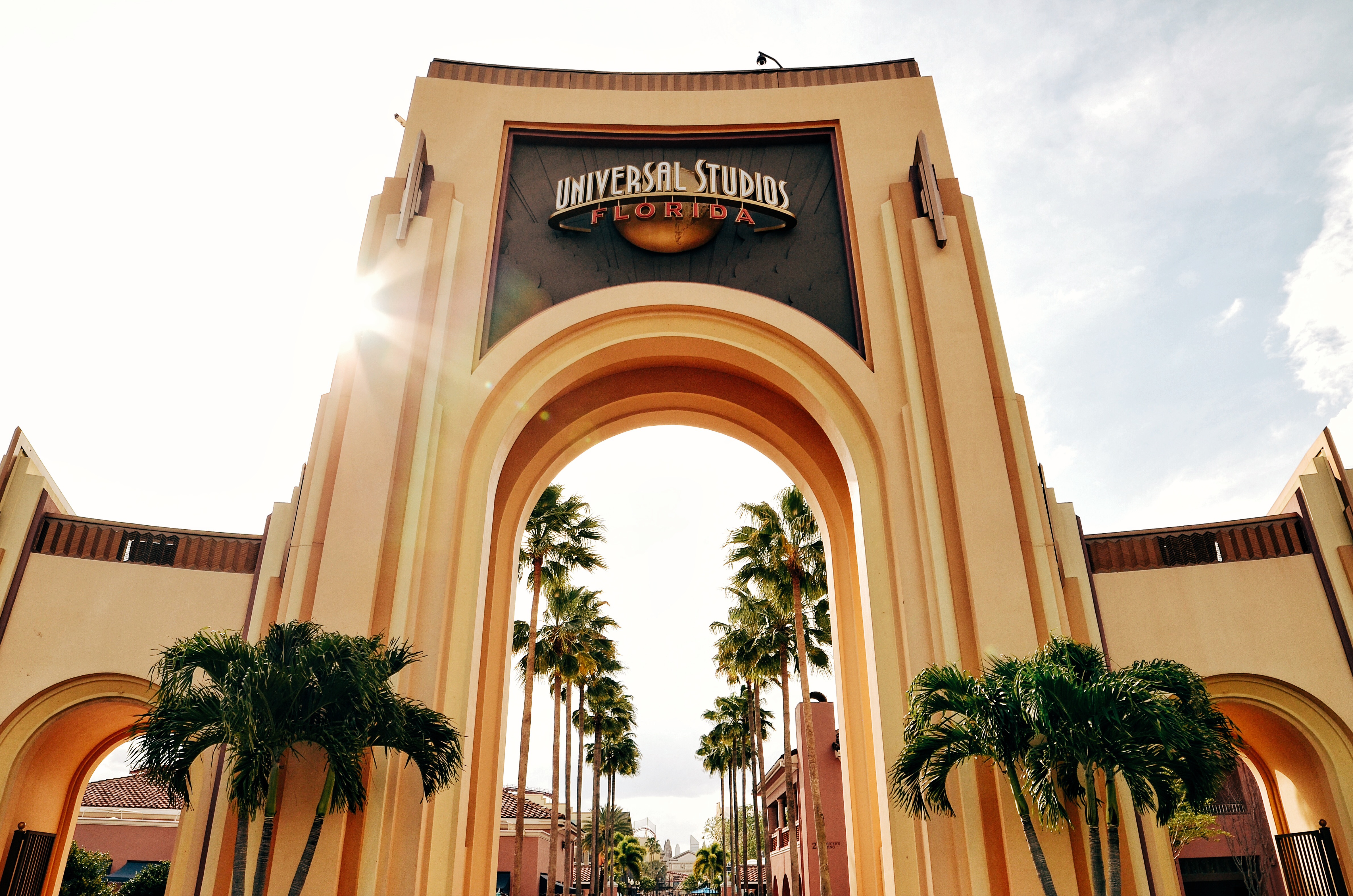 Revenge of the Mummy
Men In Black Alien Attack
Hogwarts Express – Kings Cross Station
Transformers
E.T. Adventure Ride
The Simpsons Ride
Shrek 4D
Hollywood Rip Ride Rockit
Harry Potter and the Escape from Gringotts
Despicable Me Minion Mayhem
Race Through New York Starring Jimmy Fallon
Fast and Furious – Supercharged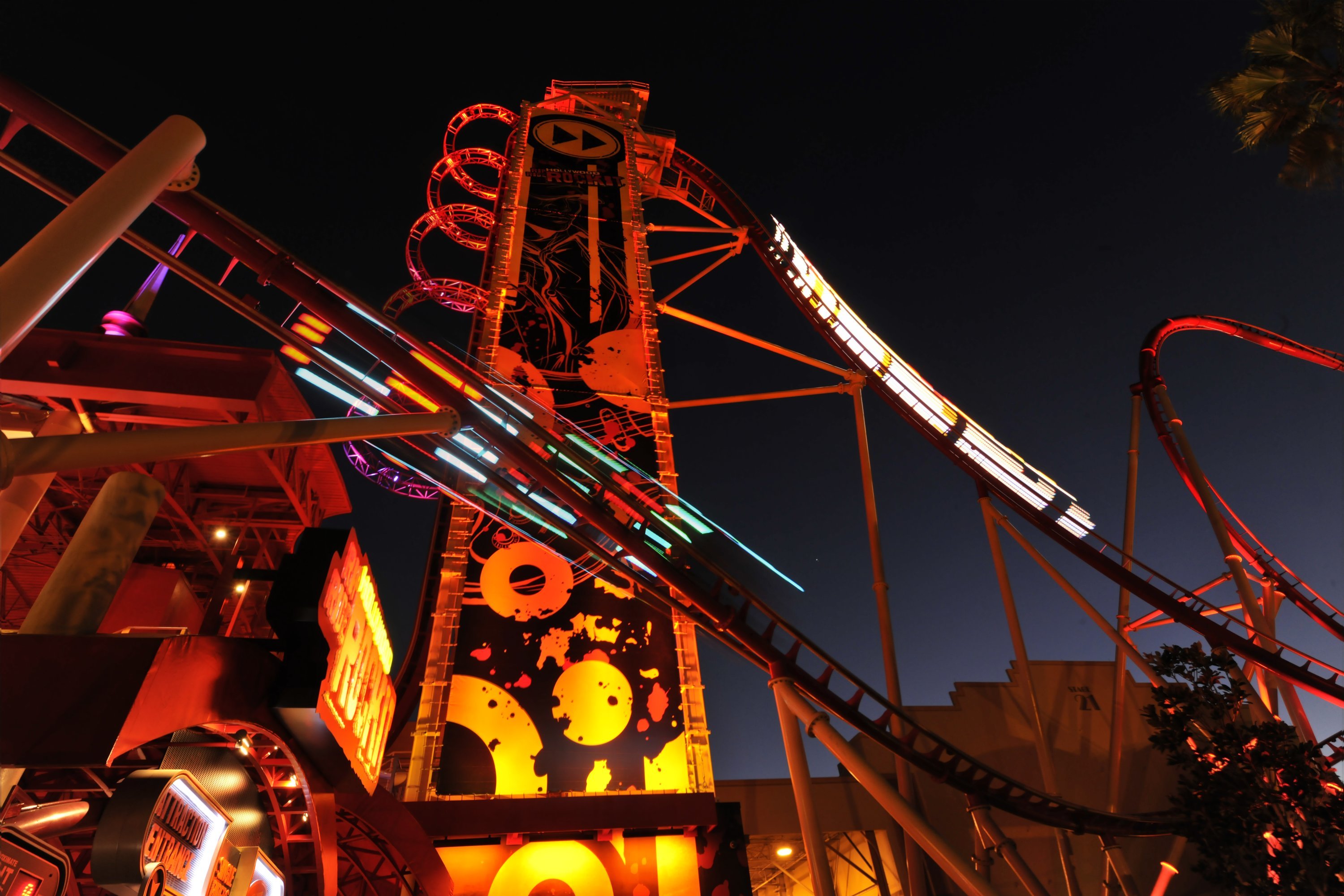 Are you ready for some amazing "Woah" moments in your life? "Woah" is the indescribable feeling you'll have at Universal as you embark on epic adventures that can't be experienced anywhere else. Check out a fun new video from our friends at Universal, reminding you to "Let Yourself Woah"!