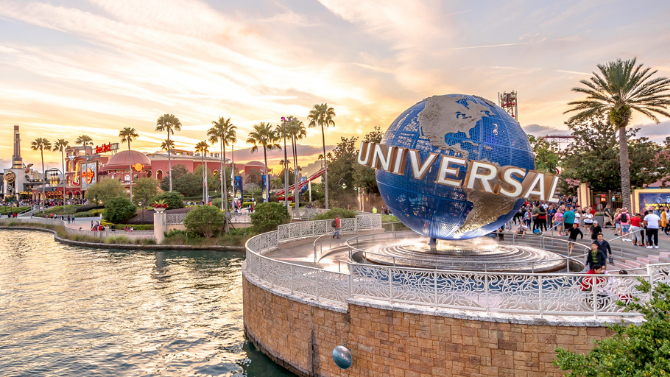 This is where it goes down. And up. And down again. To those who say "Yay adventure" we're here for you. Superheroes. Magical creatures. A school of witchcraft and wizardry. Even dinosaurs (turns out, not so extinct). Take a ride, multiple rides. Some will drench you. Some will just mess up your hair. Some will make your head spin (figuratively speaking). All of them will say: Every island is a new reality.
Top Attractions at Islands of Adventure Park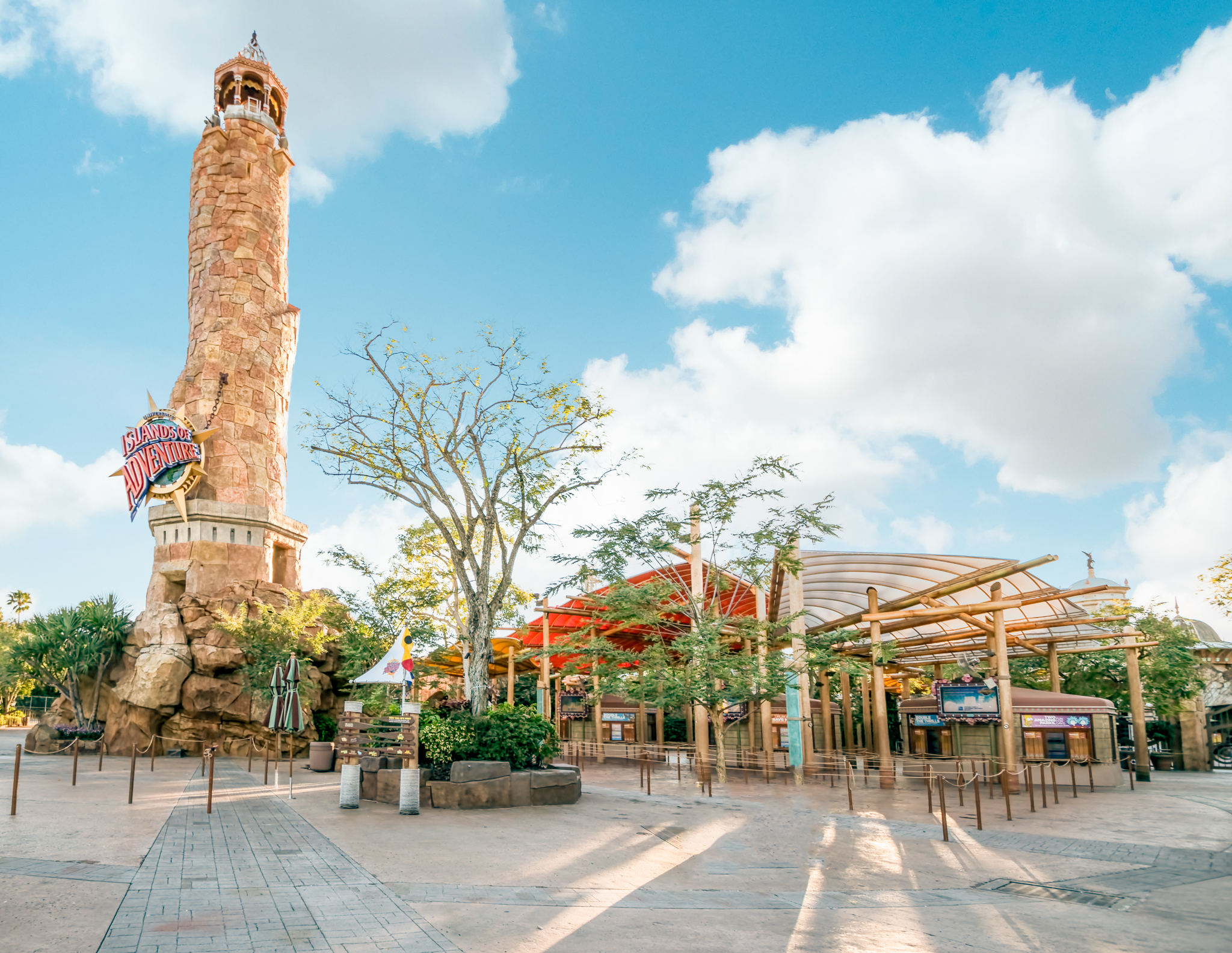 The Amazing Adventures of Spider-Man
Hogwarts Express: Hogsmead Station
Seuss Trolly Train Ride
The Incredible Hulk Coaster
Jurassic Park River Adventure
Harry Potter and the Forbidden Journey
Hagrid's Magical Creatures Motorbike Adventure
Skull Island: Reign of King Kong
The Jurassic World VelociCoaster (coming 2021)
Are you ready for some amazing "Woah" moments in your life? "Woah" is the indescribable feeling you'll have at Universal as you embark on epic adventures that can't be experienced anywhere else. Check out a fun new video from our friends at Universal, reminding you to "Let Yourself Woah"!