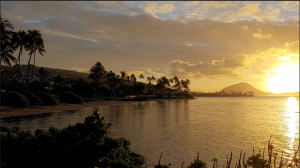 Our Travel Planner Annette Colburn recently visited Hawaii! I sat down with her recently via a video chat to talk all things Hawaii! Annette shared with me that the islands of Hawaii are one of her absolute favorite destinations! Through our conversation, she shared with me a few of the reasons why Hawaii is her happy place as well as why Hawaii is a perfect destination for truly everyone!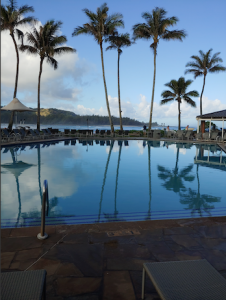 Annette shared that Hawaii is ideal for couples, families, kids, truly everyone! Everyone can find something that they enjoy! She detailed that Hawaii is filled with romance making it a great spot for couples! From renewing your vows, to your honeymoon or even a romantic getaway, Hawaii can provide the most amazing backdrop for you and your partner! Families can enjoy some relaxing time on the beach or choose to take some incredible once in a lifetime excursions to experience everything the islands have to offer!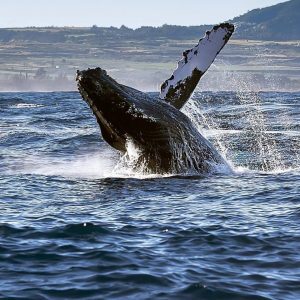 I asked Annette what her favorite excursion was and she said she loved snorkeling and whale watching! She showed me the incredible photo she captured of a whale jumping out of the water and it is so breathtaking! Annette shared with me that she loves wildlife so seeing these beautiful creatures was a real stand out moment!
You can hear more in our new YouTube video!
I personally have always wanted to travel to Hawaii and now that I have heard Annette's stories I am even more excited to one day get to experience this beautiful state!
I would like to thank our wonderful Must Love Travel Planner Annette Colburn for sharing her incredible Hawaii experiences with me! Contact our Must Love Travel team today to plan your next vacation to Hawaii or to wherever your dream destination is! We are excited to make your travel dreams a reality!