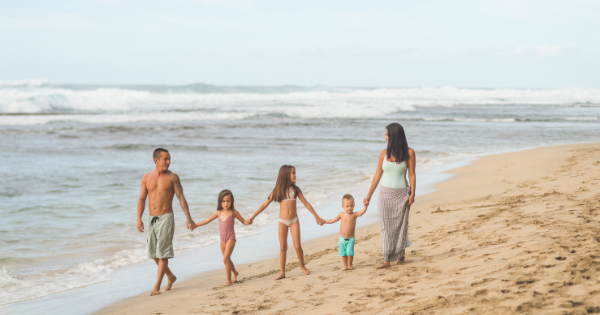 As far as families vacationing in paradise, the United States has an abundance of great locations. Still, none can offer such a wide variety of activities, natural wonders, culture, and cuisine as the Hawaiian Islands.
You won't want to skimp on this vacation! Excursions to historic Pearl Harbor, lava, sealife, island hopping, and so much more!
You are in store for a real family bucket list adventure. No need for theme parks here!
Click here to find out more about traveling to Paradise with Little Ones! Complements of our friends at The Compass.