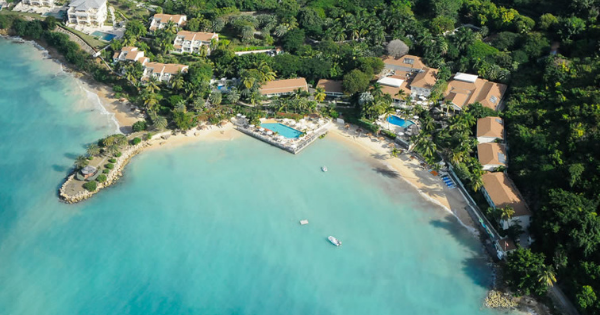 Some call it sustainable travel. Others call it eco-travel or responsible travel.
This type of travel supports the management of resources to fulfill economic, social, and aesthetic needs while maintaining cultural integrity, essential ecological processes, biological diversity, and life support systems.
Read more in this article from our friends at The Compass about this super hot travel niche and 7 of the world's most eco-friendly resorts.