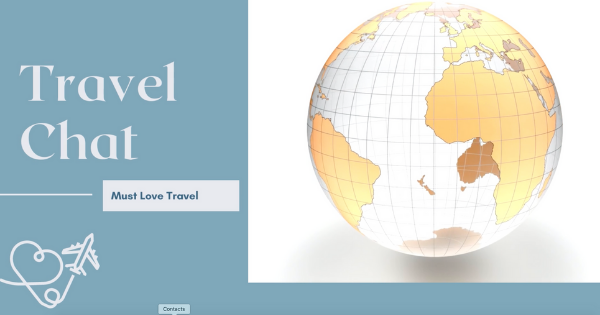 Here at Must Love Travel, we've spent the last year creating a weekly video series called Must Love Travel Chat, focused on one simple theme — what's going on in the World of Travel!
We started by talking about the current state of travel, certain destinations and countries that are welcoming back travelers, and some of our favorite resort brands. As Universal Orlando and the Walt Disney World Resort reopened, we had many chats with Travel Advisors who had recently returned from their own vacations and were excited to share their experience.
While we will continue to do all of this, we have also added some exciting talks with representatives from some of our favorite Suppliers, such as Royal Caribbean and Carnival. We've covered private island tours and focused on new ship features and destinations.
We've also done a lot of crossover with Rick Howard from the popular Travel With Rick vlog! And there's a lot more of that to come, so stay tuned!
Check out our newest episode for more information.