We have a month!  Travel Agent Appreciation Month!  Yes, we still exist and service thousands of clients and their travel needs each and every year. When you use a Travel Agent or Travel Planner as we call them, you receive miles of value in return.  The world is big, there is a lot to see and do and each of us has their own idea of what they would like to do and how to do it to create their travel moments, but how do you sort it all out? Where to you look?  Who can you trust? Simple -contact your travel planner!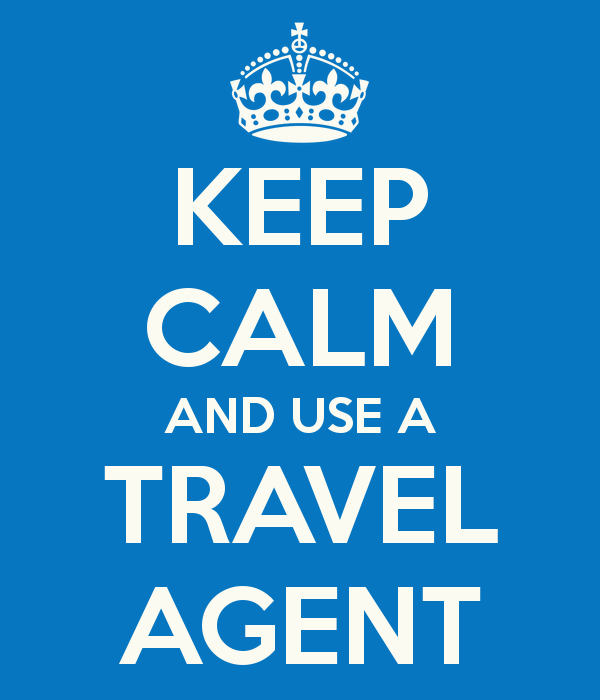 Here are just 4 or many reasons why you can appreciate a travel planner:
Their time!

 It takes a lot to research what is best for you.  There are no cookie cutter vacations. Your travel planner takes the time to talk with you about what you want to experience, discover your budget, and take some notes.  Then they are off to work, researching locations, promotions, and setting up quotes for you to review together. The average vacation can take up to 5 hours for this portion of your vacation depending on what you want to do and where you want to go.  Then the booking process and administrative work can add several other hours and so on. They are in the service industry so they are available for you, and many work far beyond their normal business hours to accommodate their clients needs.

Their expertise!

 Well, you may think we just travel the world for fun, but it is really for you.  We travel and learn at the same time. Attend conferences to learn from suppliers, visit locations to attend what the industry calls site inspections to view hotels, resorts, and ships. We may not have visited all the locations you want to go, but we know where to go and who to book your vacation with.

Relationship!

 You are not just a person that wants a trip — you are a client.  A person that your travel planner will get to know and you will get to know them.  They are with you for a lifetime of journeys. With social media now an everyday thing, you can connect and stay in touch in between traveling.  It is a great thing. They truly care.

Advocate!

 There have been times when clients can't travel for unforeseen reasons. Best thing – you are not alone!  When you are in the midst of a crisis, the last thing you want to do is have to handle changing plans, you want to be in the moment of your crisis.  That is where your relationship with your travel planner comes in. Just a quick call will set them in motion to relieve that stress. You may be saying that won't happen to me – but there is always a what if?  
If you have a travel planner, send them a note of appreciation!  If you don't – let me know and I would love to talk to you and connect you with one of our expert Must Love Travel Planners so you too can experience what it is like to plan your vacations carefree!  Drop me a quick note at Laura@MLTGRP.com  and let me know you want to be connected!