Many families are winding down their schools years with their children graduating to their next season of life.  Whether it be graduating from Pre-K, HIgh School or College, there is no doubt a new chapter of their lives calls for celebration.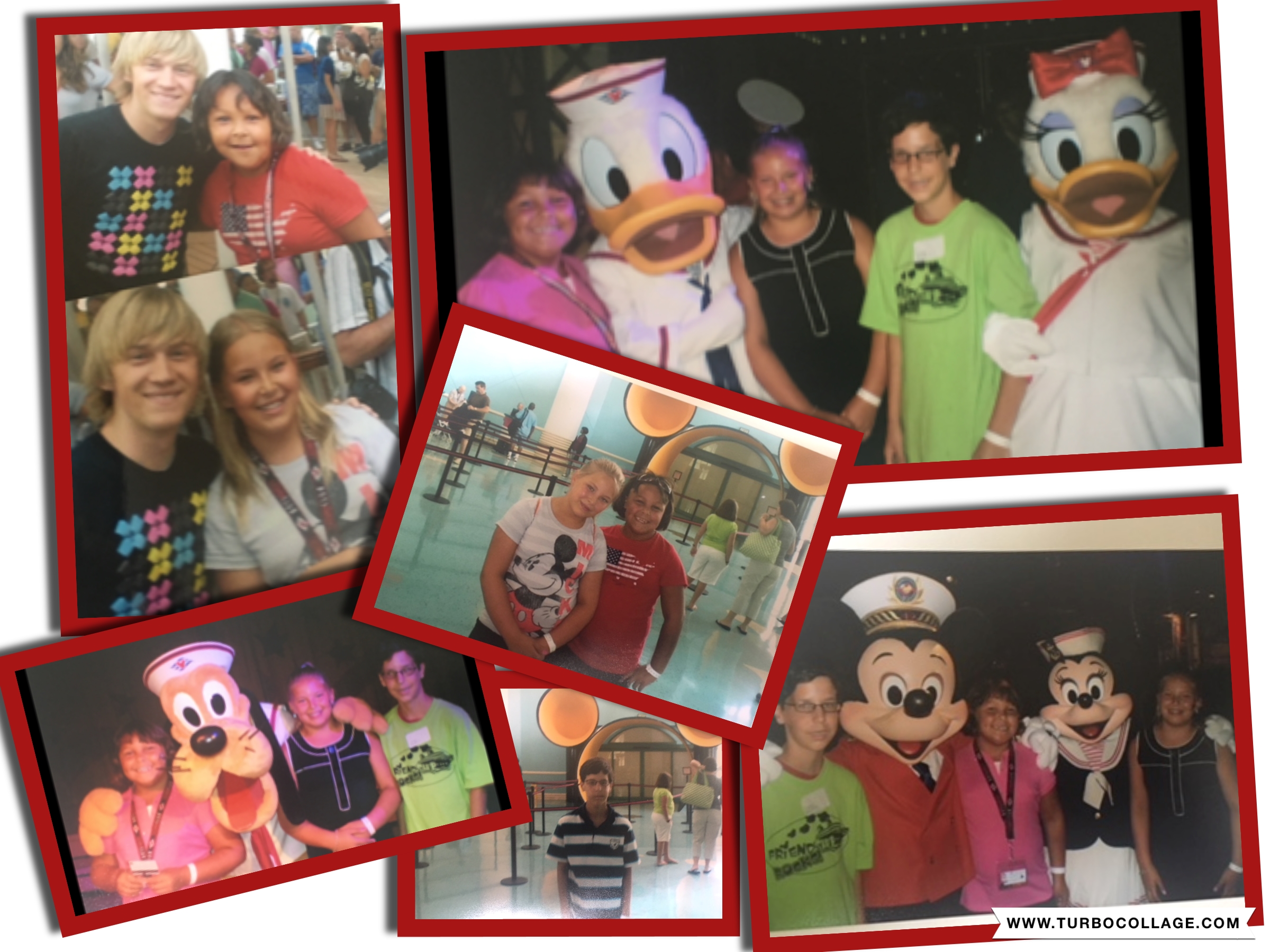 This year my youngest will graduate high school and end the chapter of childhood and join adulthood with her brother and sister as we celebrate her 18th birthday just after graduation.  It has become a family tradition to be "on vacation" when her birthday takes place and this year is no exception. With this double celebration of graduation and birthday we are headed out west to discover some of the grandeur of our United States.
What are you celebrating?  Or would the better question be, How are you celebrating?  As a travel planner for over 15 years, I can recall many stories of how my clients have celebrating the milestones in their lives.  Special trips from a favorite, bucket list destination like Europe or Hawaii, to celebrating a magical Disney vacation to Walt Disney World to visit the land of Princesses and Pirates.  For some it was to step into the Wizarding World of Harry Potter and walk the streets of Diagon Alley and ride the Hogwarts Express. All of them have been memorable and have been filled with surprises.
Celebrations take planning, especially surprise celebrations.  I love those! The secret emails, texts and calls are just as exciting as the main event.  This is especially true when children are involved. The anticipation of seeing their excitement when they first meet Cinderella or Buzz Light Year can be really hard to conceal.  Not as easy to plan is for and adult surprise. There are schedules and payment to consider that make it a tad more difficult. I have to say some spouses I have worked with have been right on it!  One of my favorites, but by all means not the only one, was a surprise for a wife and mother on Mother's Day. Gifts were hand-made, love letters to mom and wife were written, celebration dinner schedule and the perfect Walt Disney World location was decided upon.  Yes, you might guess, the background was Cinderella Castle, the location was on the beach of the Polynesian Village Resort at sunset. I was home in my office waiting for a text from "dad" on how it all went. Then it came….Perfect! Tears filled my eyes with joy knowing that I helped make that happen.
There was our families own surprise for our children.  Their first Disney Cruise, which happened to be when the Disney Channel stars were aboard.  The plan was elaborate, so well thought out that when we actually pulled into the port, we just told the kids I wanted a picture of them with the ship in the background that mommy had been on.  (They thought we were on our way to see relatives) I had set them up a bit telling them all about the Disney Channel stars sailing on Disney Cruise LIne that summer, not to mention they saw all the advertisements on TV.  So when my husband opened the back of the van, while I took their picture, and begun taking out the suitcases the kids were in disbelief. The youngest, the wise one, said are we going on the ship? Of course! It was an amazing trip filled with big surprises everyday.  Pictures taken with their favorite stars and my personal favorite, we received a note at dinner to be private guests of the characters on board before the final farewell. So cool!
Think about what you want to celebrate and let us help make it happen.  Whether a surprise or not, the planning is so much fun.