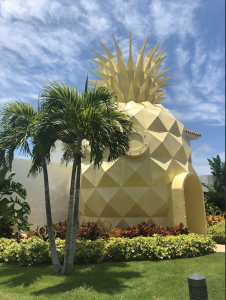 Last week some of our Must Love Travel team spent the week in Punta Cana learning about some of the amazing resorts and properties this beautiful destination has to offer! So many resorts stood out to us! Today I am excited to share with you some details about Nickelodeon Punta Cana.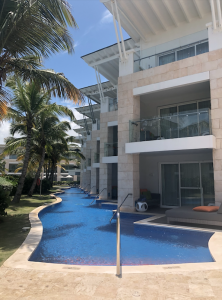 This property is a Karisma Resorts. Karisma is a wonderful gourmet all-inclusive resort brand. The Nickelodeon Punta Cana is one of their newest properties. This resort is themed to all things Nickelodeon!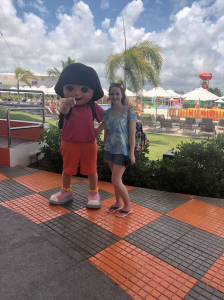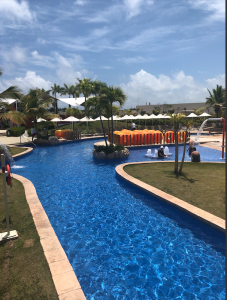 I was wowed by this great resort! Given the name Nickelodeon, I was expecting this resort to be very kid-oriented. Which it absolutely is! This resort is a paradise for kids with exciting activities for them and fun touches from some of their favorite Nickelodeon shows! However, what I didn't expect was how much was also available for adults which would make this resort a great pick even for couples or families without young children.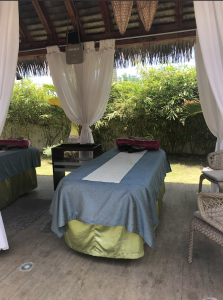 The resort has an on-sight water park which is massive and full of exciting family activities! Additionally, you can enjoy the breathtaking beaches and relaxing pools! The restaurants here are all so well themed. We got to sample some of the food from a few of these dining locations and everything we tried was delicious! There are even night clubs and bars for adults. Adults will love the gourmet food offerings that this resort provides. And of course there are many family friendly options for everyone!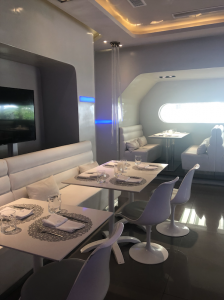 The rooms here are very sleek and inviting. The Nickelodeon theme is present but not in your face. There are some subtle touches of Nickelodeon characters and pops of Nickelodeon's iconic orange color. There are room types to fit whatever you might be looking for! From standard hotel rooms, to suites and even pool super villas!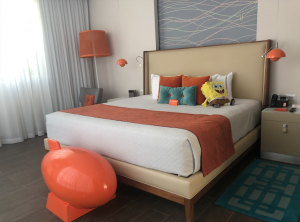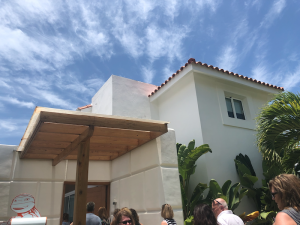 After visiting this resort, I highly recommend it for all that it has to offer. Contact your Must Love Travel Planner today to plan your next vacation!