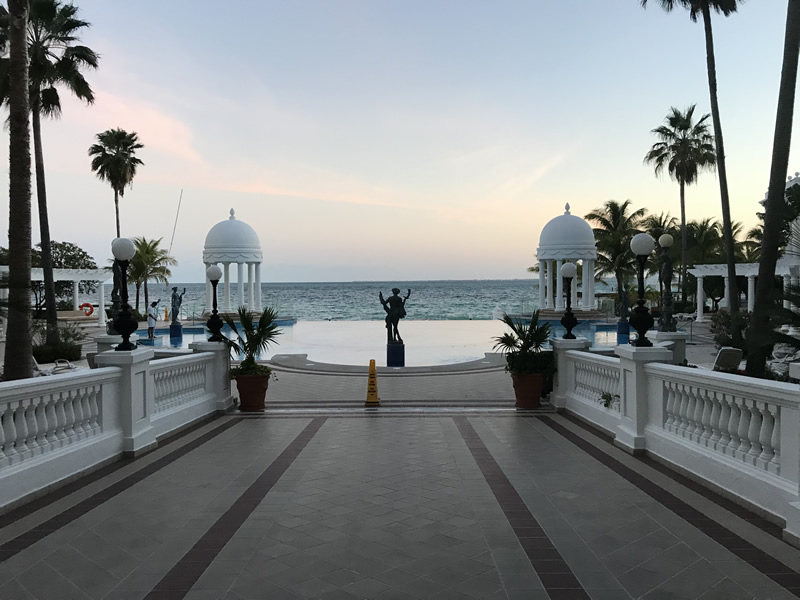 Each year we have the opportunity to attend supplier conferences and this year is no exception. As travel professionals, we at Must Love Travel Group place a high value on education and are continually learning and growing in all areas of the travel industry. I think it is one of the fastest changing fields anyone can work in besides technology as there are always new and exciting itineraries, new resorts and technology to explore. Although education is ongoing, gathering with other agents around the world offers great networking and always proves to be a valued time.
This year we are traveling to Riviera Maya, Mexico. One of the travel and tourism the most popular destination for fantastic All Inclusive resorts. We are on the divide and conquer mission as we will have agents spread out on three pre conference familiarization trips to explore over 12 all inclusive resort destinations. Some will be new resorts to our portfolio and others will be old favorites that have been refurbished to meet the needs of travelers today. With the recent merger of Apple vacations with the Mark Travel Corporation we have many new resort locations to share with our clients! Now that is exciting!
Once we are in conference we will be updated with the latest information and be able to hear from the resorts directly on the innovative ways they are servicing their guests; our clients. The relationship that agents have with resorts is important as we seek to maximize our clients vacations, honeymoons or even destination weddings. We have time to speak with resort managers, wedding specialists and excursion companies. They will share the latest updates to their products and future plans for expansions, etc. It is always exciting to see the new unveiling of the future in travel not only to Mexico, but to many of the other destinations such as Jamaica, Punta Cana, Turks and Caicos and many other wonderful islands.
In next week's Weekender I look forward to share some exciting news with you and show off some of the wonderful resorts in the weeks to come! Stay tuned!!!
Laura