Holidays bring family together.  For some, it is the one time a year everyone comes together for a grand celebration, while for others it is a small intimate dinner sharing games and great conversation.    Regardless of the reason you come together, it is a very special time that brings special memories.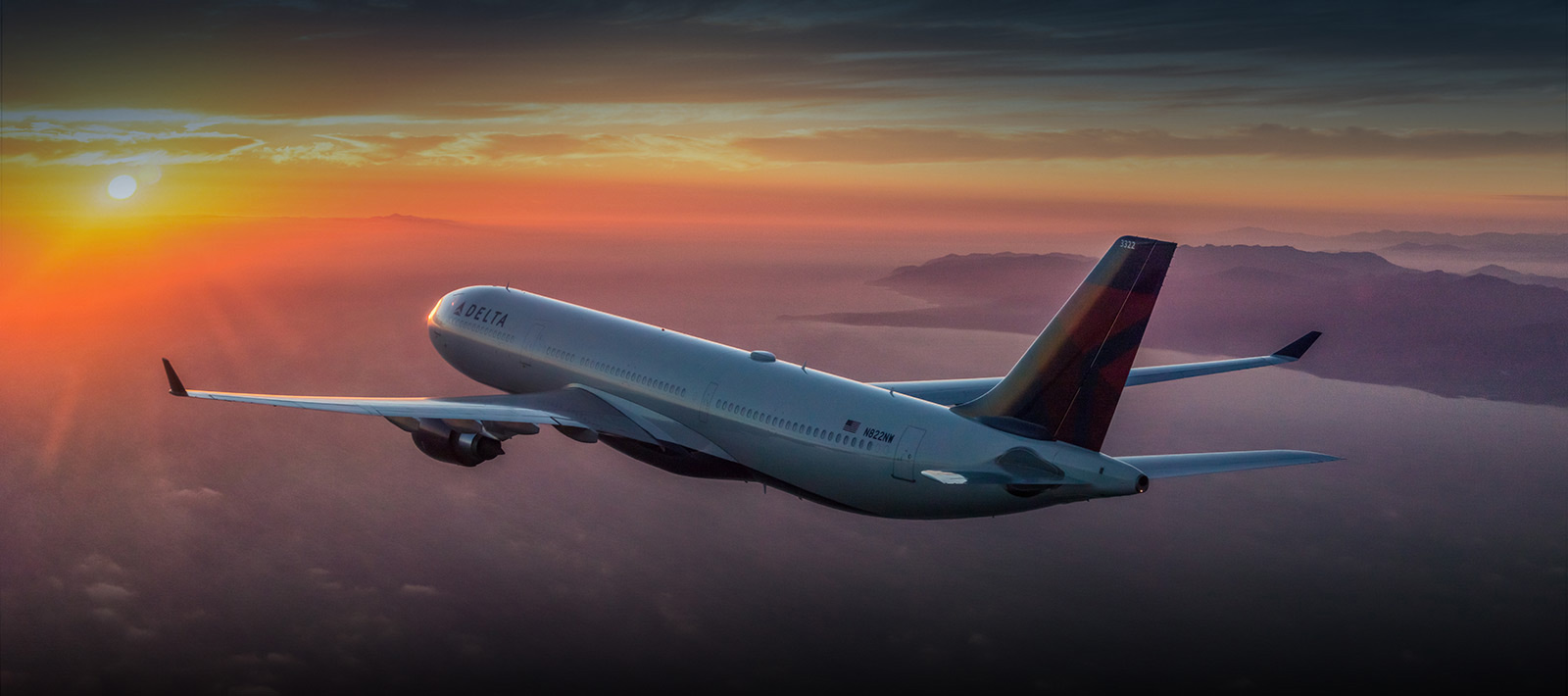 More and more families are choosing to celebrate this time at a destination other than the family homestead.  They want to be together, but want a little something different and why not travel! It provides an opportunity to relax, try new things, have someone else cook for you and most important be together in a more stress-free environment.  
So what is the perfect destination and how does someone go about planning?  There are a lot of great destinations and it does take some planning. Here are just a few starter tips to get you thinking.
Tip #1.  Plan ahead!!  I like to see families planning a year in advance so that everyone has the opportunity to budget, get the time off and explore together the ideas.
Tip#2:    Have an expert help!  Ask your professional travel planner to start working with you and your family to explore ideas, communicate with family members and put together a perfect choice!
Tip#3:   Think of your budget and what you can afford to spend on a holiday getaway – this way you won't be put in an uncomfortable position when the planning begins.  Get the whole family involved too, even the kids, they love to plan and anticipate exciting new opportunities.
Tip #4:  Agree to not have everything your way only!  Be patient and enjoy the process. Let's face it, when there are a lot of people involved or even just another family traveling with you there can be differences.  Let your travel planner help with this. We have great ideas that will offer everyone the opportunity to meet their desired vacation expectations.
As you gathering some of this information, your travel planner will be able to point you in a direction that can get you started.  Great destinations like All – Inclusive resorts in Mexico, Turks and Caicos, for example, can hit a lot of budgets and offers many different activities for the whole family.  Of course, an all-time family favorite is Walt Disney World or Disneyland. These too can satisfy a variety of budgets, keep the kids entertained and well, frankly the adults too!  One of my favorite holiday vacations is a cruise. Entertainment, great ports, great food, and a variety of staterooms to fit the budgets and best of all relaxing! It is fun to try something different.
This year when you gather around the family homestead for your holiday celebrations, suggest something different for next year and start planning your next holiday gathering at an exciting destination!