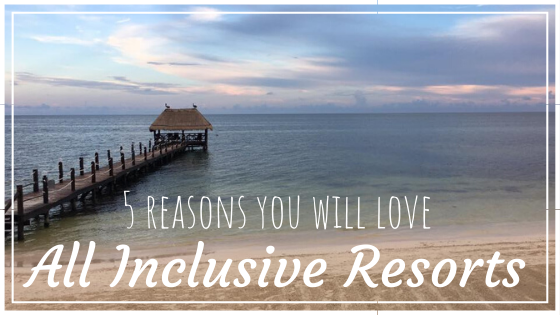 You'll find All Inclusive Resorts located throughout Mexico and the Caribbean, as well as the Bahamas, and even in more exotic destinations such as the Canary Islands. All Inclusive Resorts are perfect for travelers who like having pretty much everything about their vacation pre-paid. There are always going to be opportunities to pay for additional services, such as excursions and spa treatments. But overall, an All Inclusive Resort is a great value for your vacation.
Beautiful Beaches
All Inclusive Resorts are located on some of the most beautiful beaches in the world. Mexico, Bahamas, Caribbean, and more! If you are looking for some of the best beaches in the Caribbean, check out Antigua!
Pre-Pay for your Vacation
All meals and drinks are included! So go ahead and order whatever you want, it's included! If you want to do even more, additional spending money can be spent on spa treatments, excursions and shopping.
Tons of Activities
There are lots of different activities for adults, teens, children, and even babies! Most non-motorized water sports are included in your All Inclusive package. Children's Clubs and activities are available all day long. Some Resorts even have special hangout's for the teenagers in your party.
Adult Only
Adults looking to get away will find many Resorts cater to Adults. It's the perfect place for Romance! You can stay at an All Adult Resort, or if you are traveling with a family and want to escape the kids for a bit, many All Inclusive Resorts offer Adult Only areas, such as pools and bars, where no children are allowed.
Amazing Service
All Inclusive Resorts have some of the best staff, who cater to your every need. I've found some of the friendliest staff in Mexico, the Dominican Republic, Turks and Caicos and Antigua. But pretty much anyone who works at an All Inclusive Resort is there to give you a fabulous vacation.
Contact your Must Love Travel Planner today for more info!