One of my favorite family Christmas travel memories is spending Christmas at Brooks Lake Lodge in Dubois, Wyoming.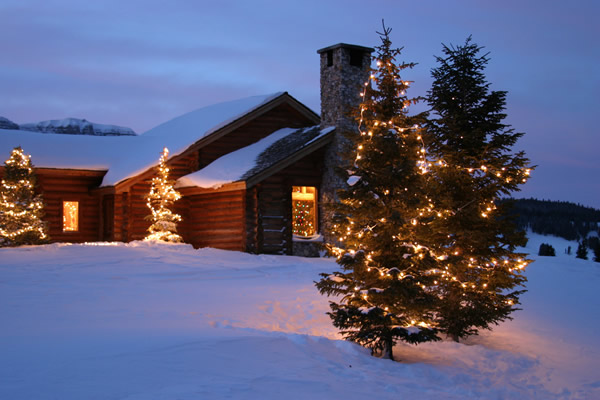 Being from Florida, the chance of seeing snow on Christmas is very appealing idea!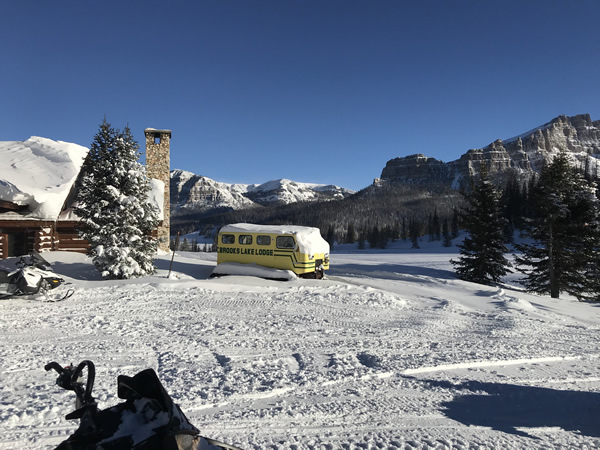 Brooks Lake Lodge is very rustic at 9200 feet above sea level with the Pinnacle Mountains in the background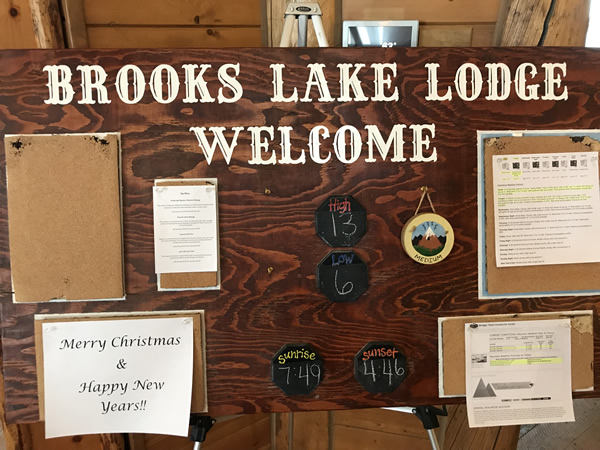 Brooks Lake Lodge welcomes you with daily temperature and avalanche reports, as well as the evening's dinner menu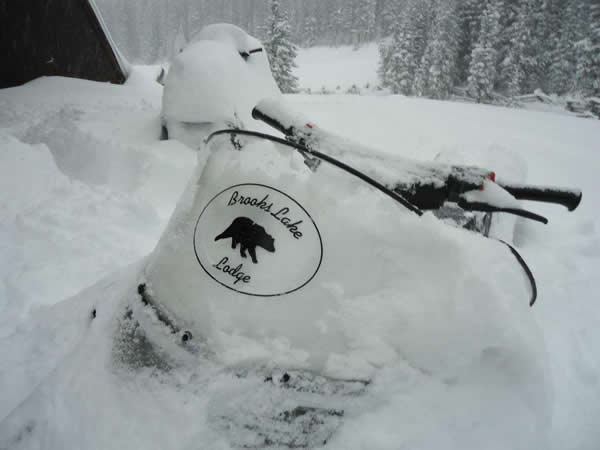 There's always snow at Brooks.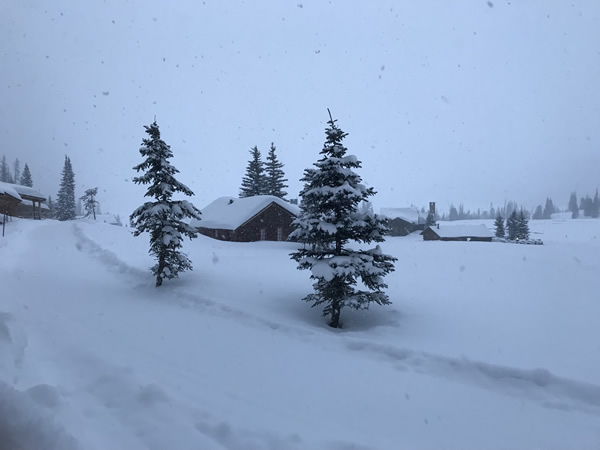 Always snow, lots of snow!
Landing at Jackson Hole airport is always interesting. It feels like you swoop in over the Tetons and land on a short runway in the middle of a National Park, Teton National Park.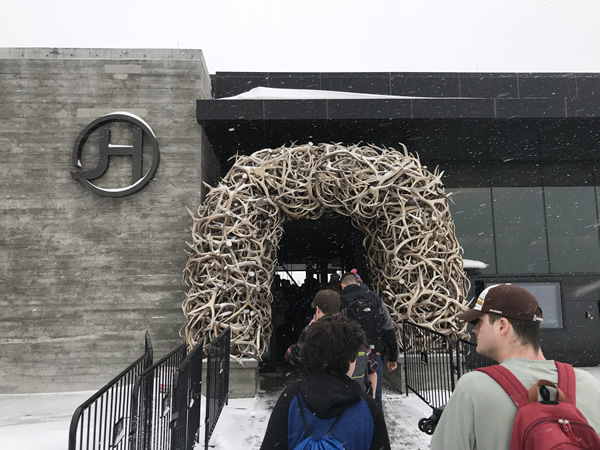 Elk Horns collected from the grazing and migration lands welcome you to Jackson Hole.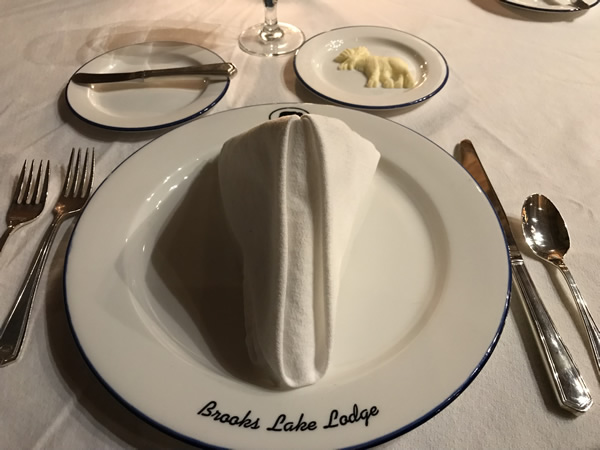 In this rustic lodge at 9200 feet, the dining is impeccably delicious.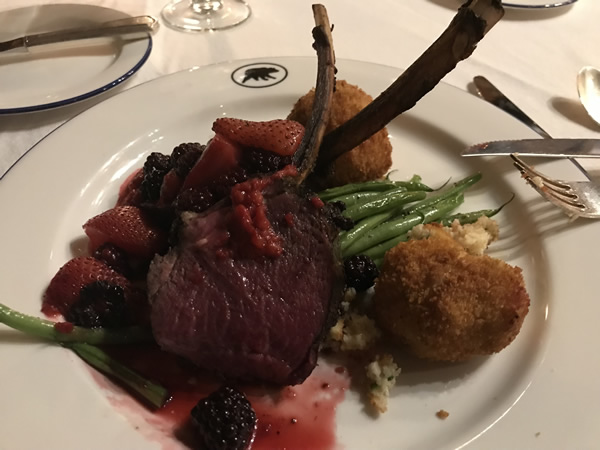 There's always interesting game on the menu, from bison to elk tenderloin, venison chops, as well as duck and amazing fish.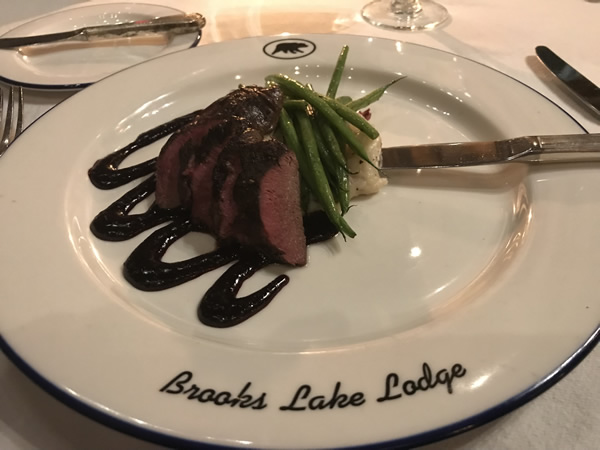 Wonderful food wonderfully presented.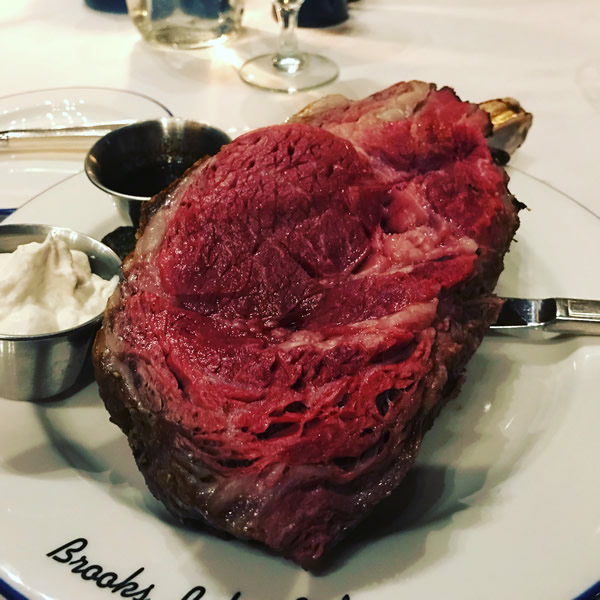 This was our Christmas dinner. Yes, that's one portion. Yes, it does cover the whole plate.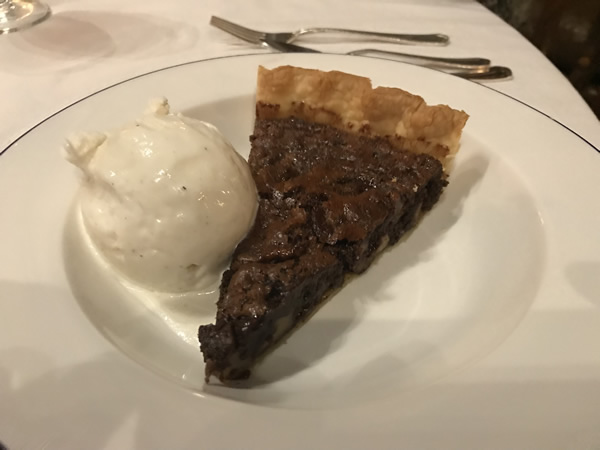 The amazing desserts and other homemade baked goods are amazing!
Freshly made cinnamon buns anyone?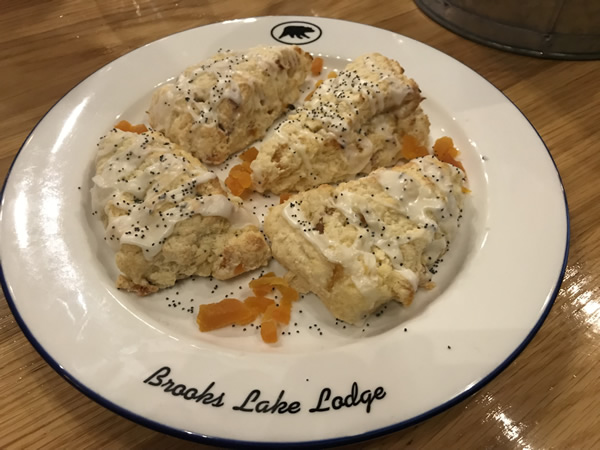 Just because it's a little out of the way doesn't mean you can't have a world-class pastry chef.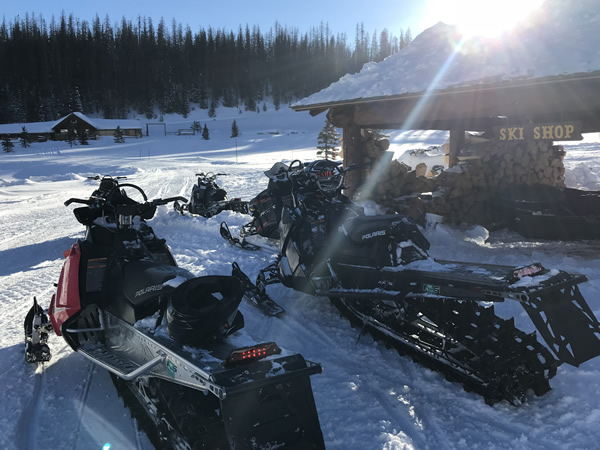 Brooks Lake Lodge and the surrounding areas are known for their amazing snowmobile trails and meadows.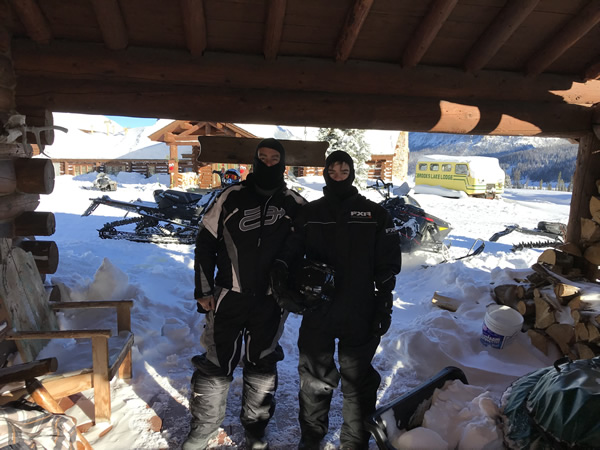 All geared up and ready to go!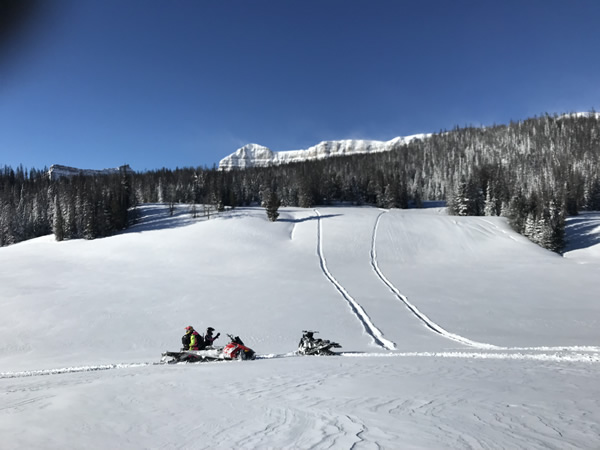 No one has been her but us today.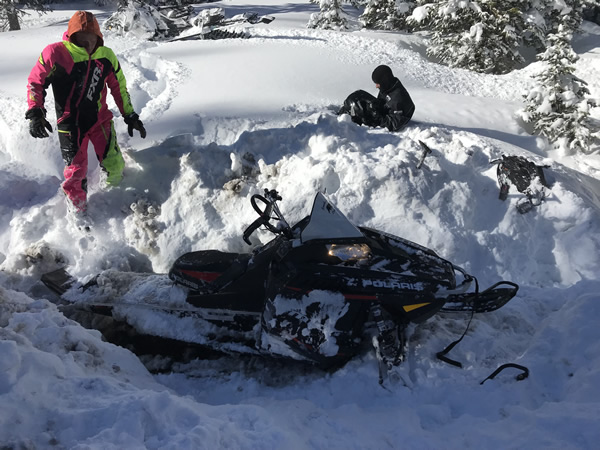 And sometimes you just get stuck and have to start digging.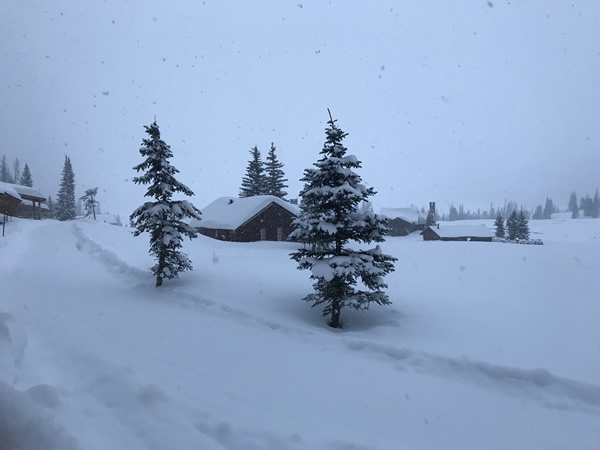 Because there's snow, lots of snow!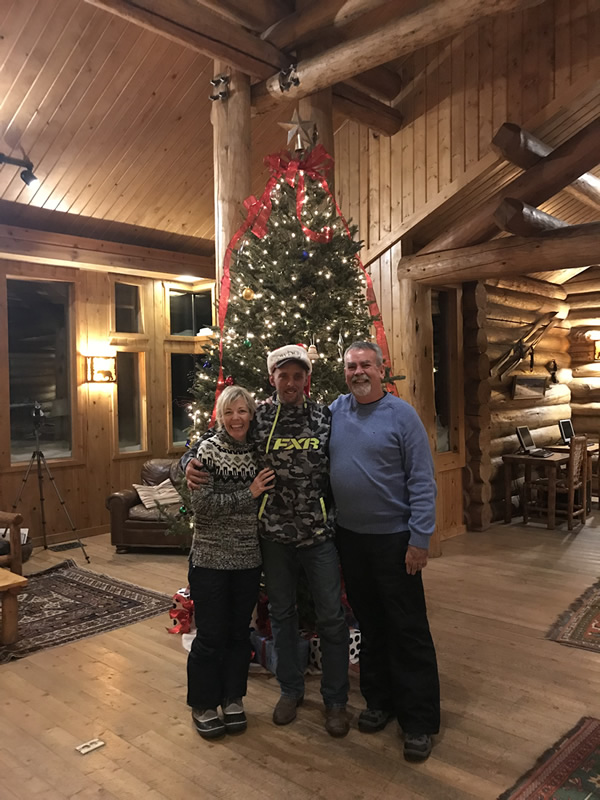 This is Leslie and I with head snowmobile guide and wrangler, Skinner Bell.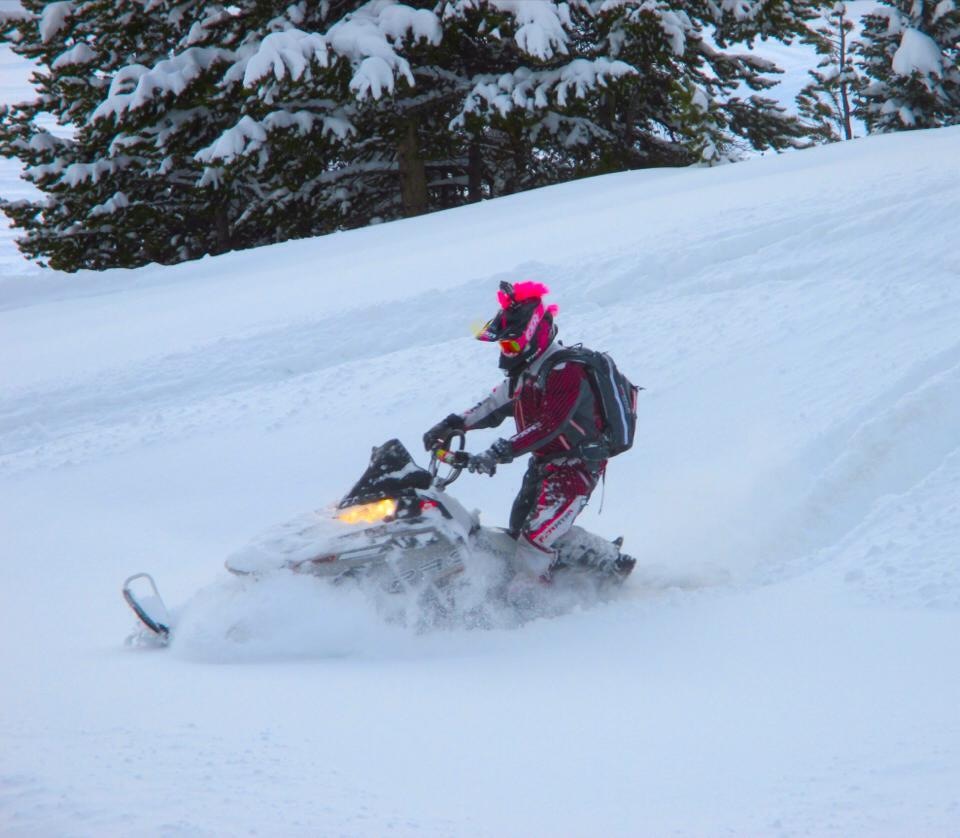 This is Skinner in action doing more of what he does. Where's the back of his snowmobile? That's a lot of snow!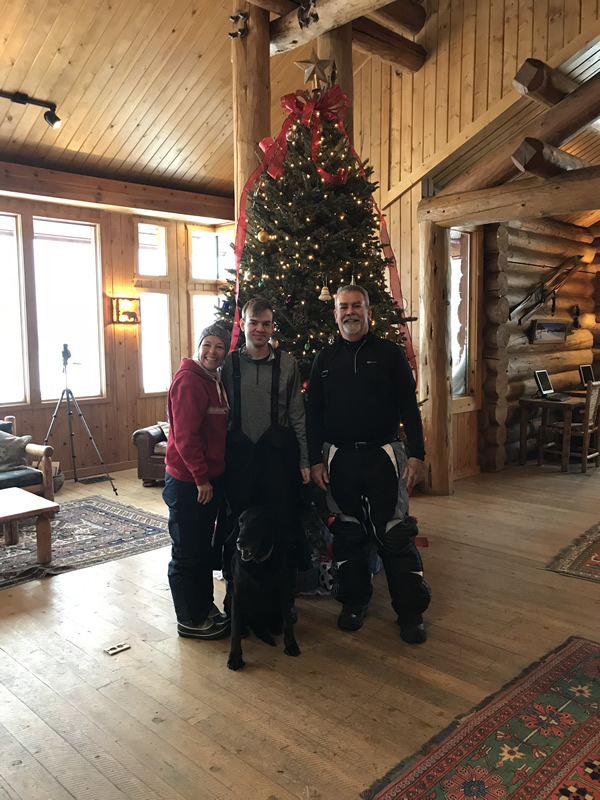 Here's the three of us, family Christmas, minus one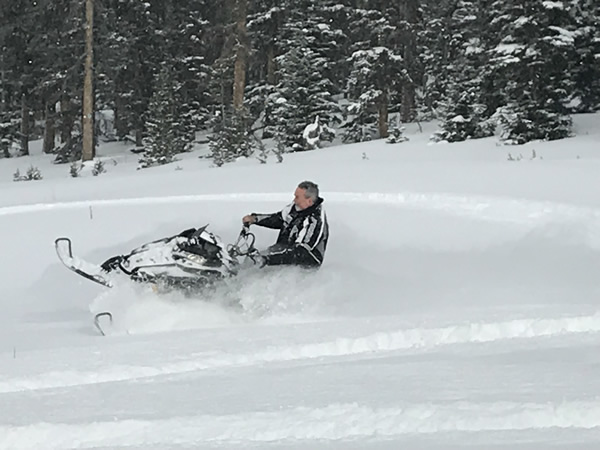 Wait a minute, where's the back of my snowmobile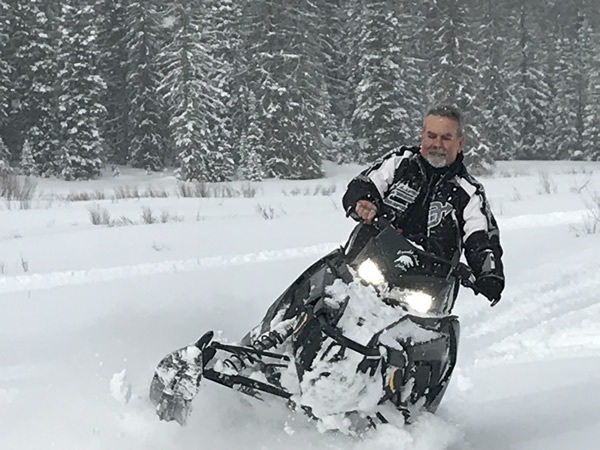 Playing in the snow.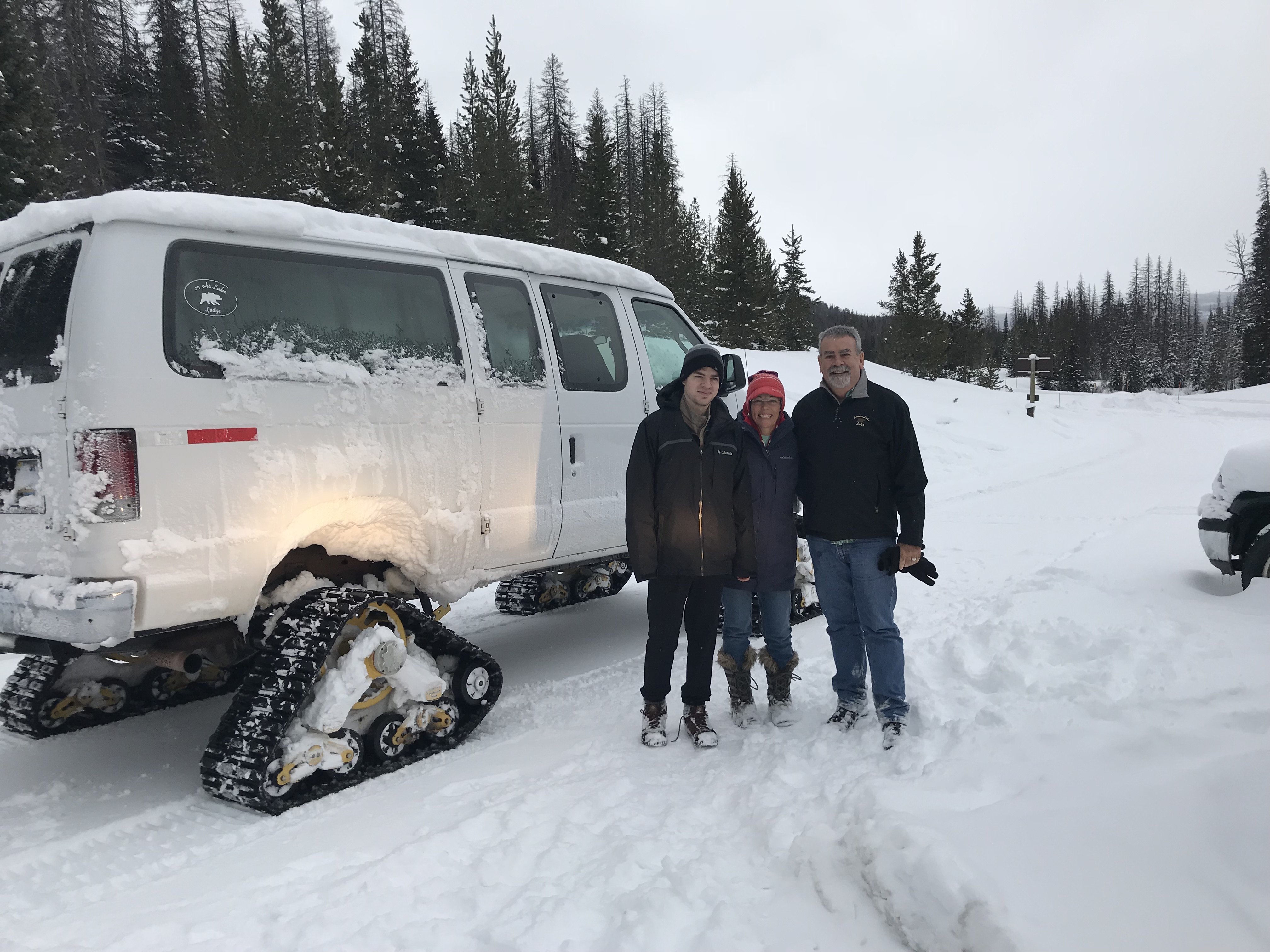 Our rides here take us back to the airport, Florida is going to seem different when we get home  😉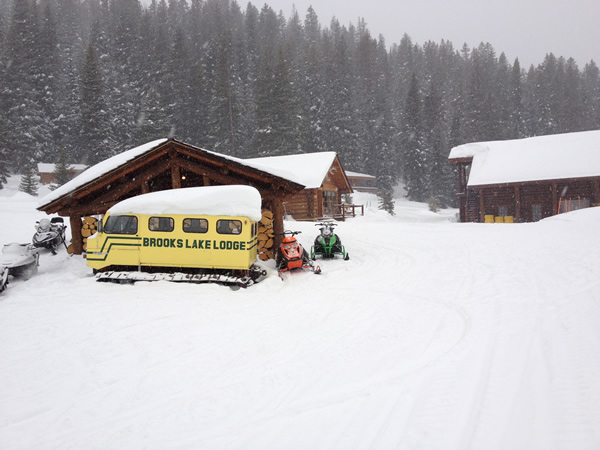 We'll definitely miss this place, can't wait to return again!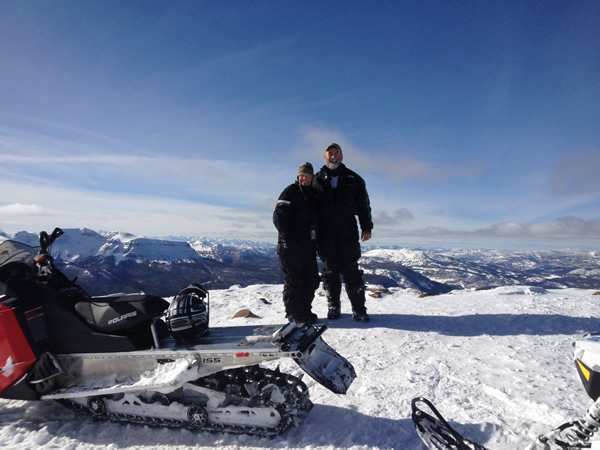 Thanks for following our trip, till next time, travel safe and be well!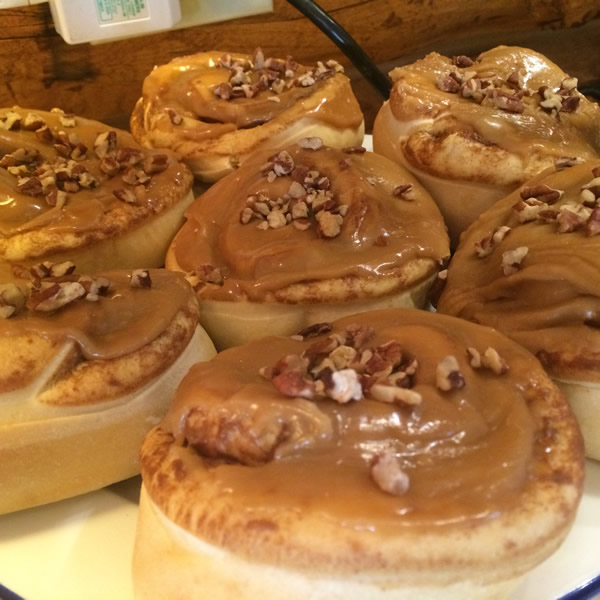 If you scrolled down this far, you should get a treat. Check out these buns,  I really miss Brooks Lake Lodge!