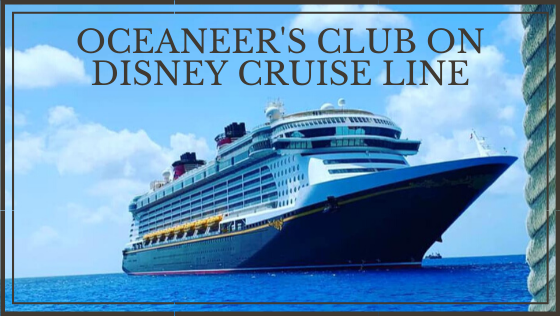 Disney Cruise Line has some of the most creative, entertaining and just plain amazing Children's Programming at Sea. In fact, they are known in the cruising industry as the best of the best. This post will focus on the Children's Clubs available for children ages 3 – 12. Additional Clubs are also available for children ages 12 – 17, which we will focus on in separate articles.
Disney's Oceaneer Club is pure Disney fantasy. Character-driven performances, special storytelling sessions, larger-than-life play areas, dress-up opportunities and cool interactive activities are sure to delight tiny tots and older kids alike. Toys and games, an open seating area for arts and crafts, and ongoing Disney movies mean there's never a dull moment.
Disney's Oceaneer Lab offers children a highly interactive space to play games, perform crazy experiments and discover all kinds of activities!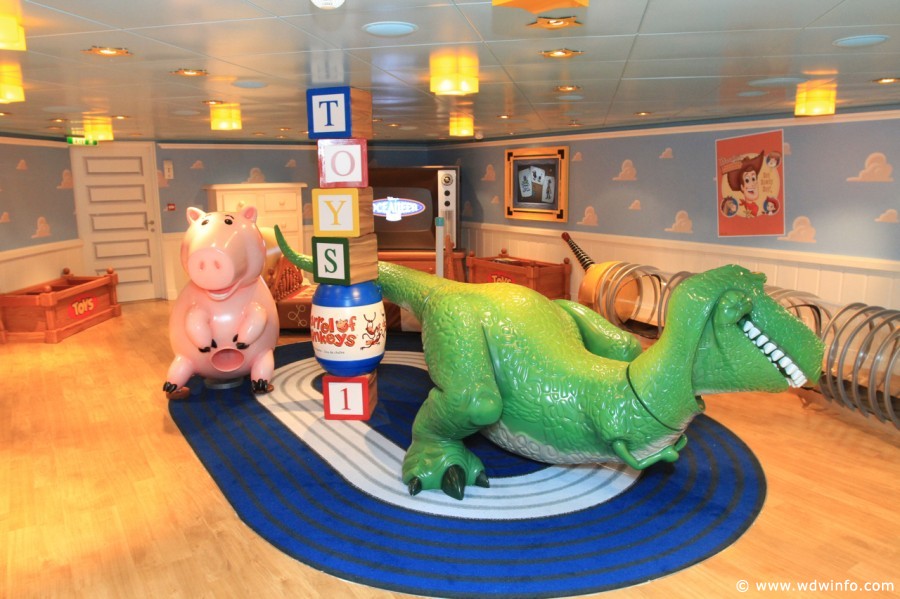 Although theming varies from ship to ship, what they all have in common is the sense of wonder they inspire. At Disney's Oceaneer Club, activity participation is based on a child's interest level and maturity, not age, though we do offer age recommendations for certain activities. This means that siblings and friends ages 3 to12 can play together without restriction!
Children must meet the age requirement (3 to 12 years of age) and be fully toilet-trained to attend Disney's Oceaneer Club and Disney's Oceaneer Lab. Children who do not meet the age requirement or who are not fully toilet-trained may visit during Youth Activities Open House.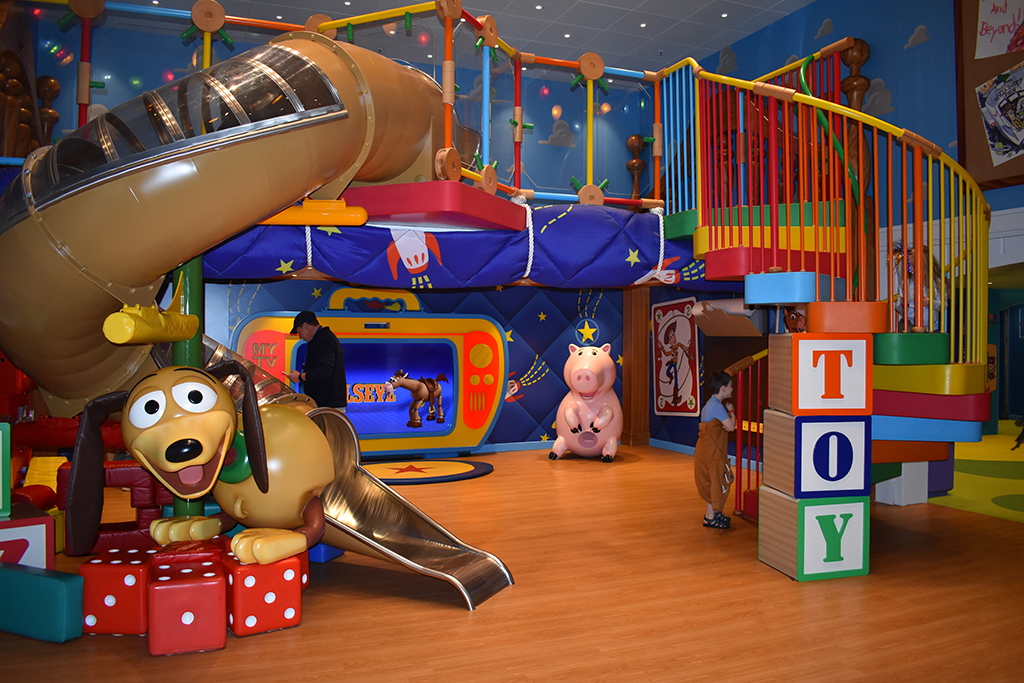 While adults 18 years of age and older are only permitted in Youth Activity spaces when picking up their kids, they may visit Disney's Oceaneer Club and Disney's Oceaneer Lab during Youth Activities Open House. I highly recommend you attend the Open House on Embarkation Day! It's a great way to introduce your kids to the counselors, and get to know the space!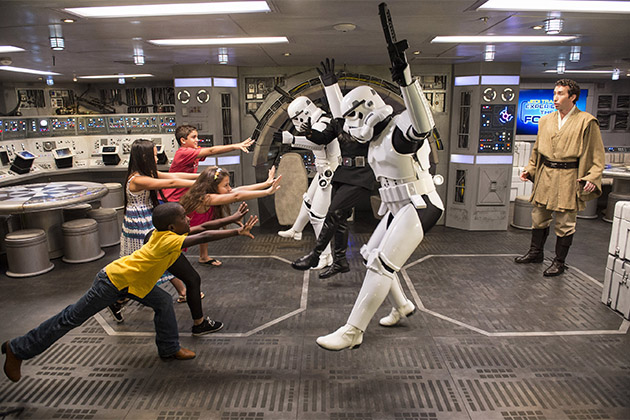 Parents should note that Disney's Oceaneer Club and Disney's Oceaneer Lab are connected, and children have the ability to move between the 2 spaces to enjoy each one's activities and offerings. Rest assured knowing that helpful Youth Activities counselors will be on hand to direct or escort your child from A to B as needed.
On select days, children are welcome to enjoy lunch and dinner at Disney's Oceaneer Club—especially convenient for parents looking for some alone time at Palo. Activities are available during meal times for those not wishing to dine.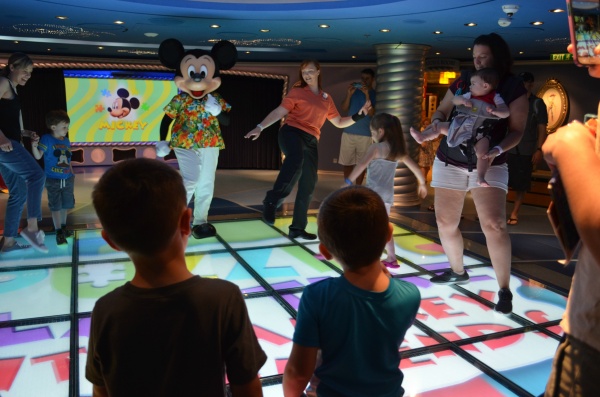 Parents attending the second dinner seating can opt to have their child partake in the Dine and Play program, where little ones receive their meals earlier and are then escorted by counselors to the youth clubs so that adults can enjoy their dinner at a more leisurely pace. To participate, please let your server know upon arrival at your dining destination.
Stay tuned for additional articles about Disney Cruise Line tween & teen Clubs, Edge and Vibe!