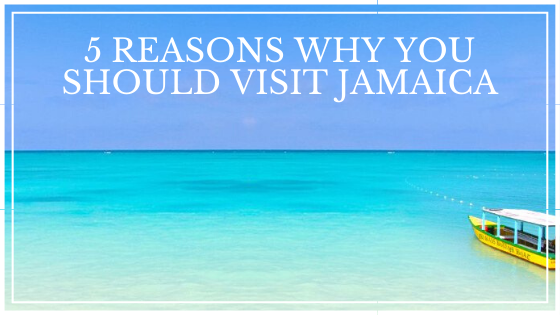 If you are looking for that perfect, picturesque Caribbean vacation….you must experience Jamaica! With miles of white sand beaches, delicious food and vibrant culture, this is one destination that is perfect for families, couples, groups of friends, family reunions…honestly, Jamaica is a fantastic vacation experience for everyone!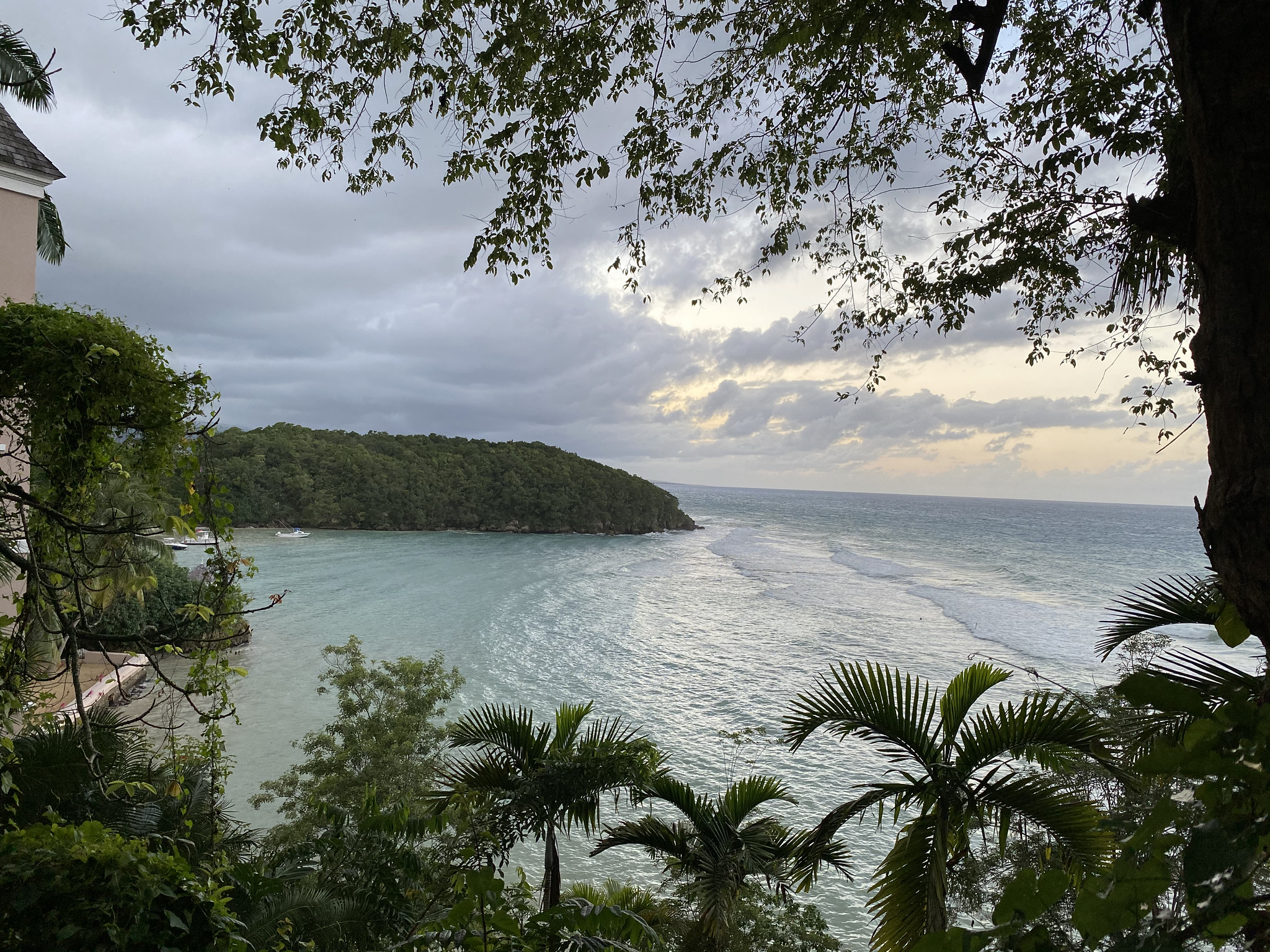 Below are 5 reasons why you should visit Jamaica for your next vacation! 
Miles of Beautiful Beaches
Jamaica is an island surrounded by the Caribbean Sea, offering some of the most impressive white sand beaches with crystal clear water, beautiful scenery and my favorite…sunsets! Stunning mountains and forests separate many of the beaches, which allow for ultimate beach relaxation. Jamaica is definitely a beach lovers paradise!
Delicious Food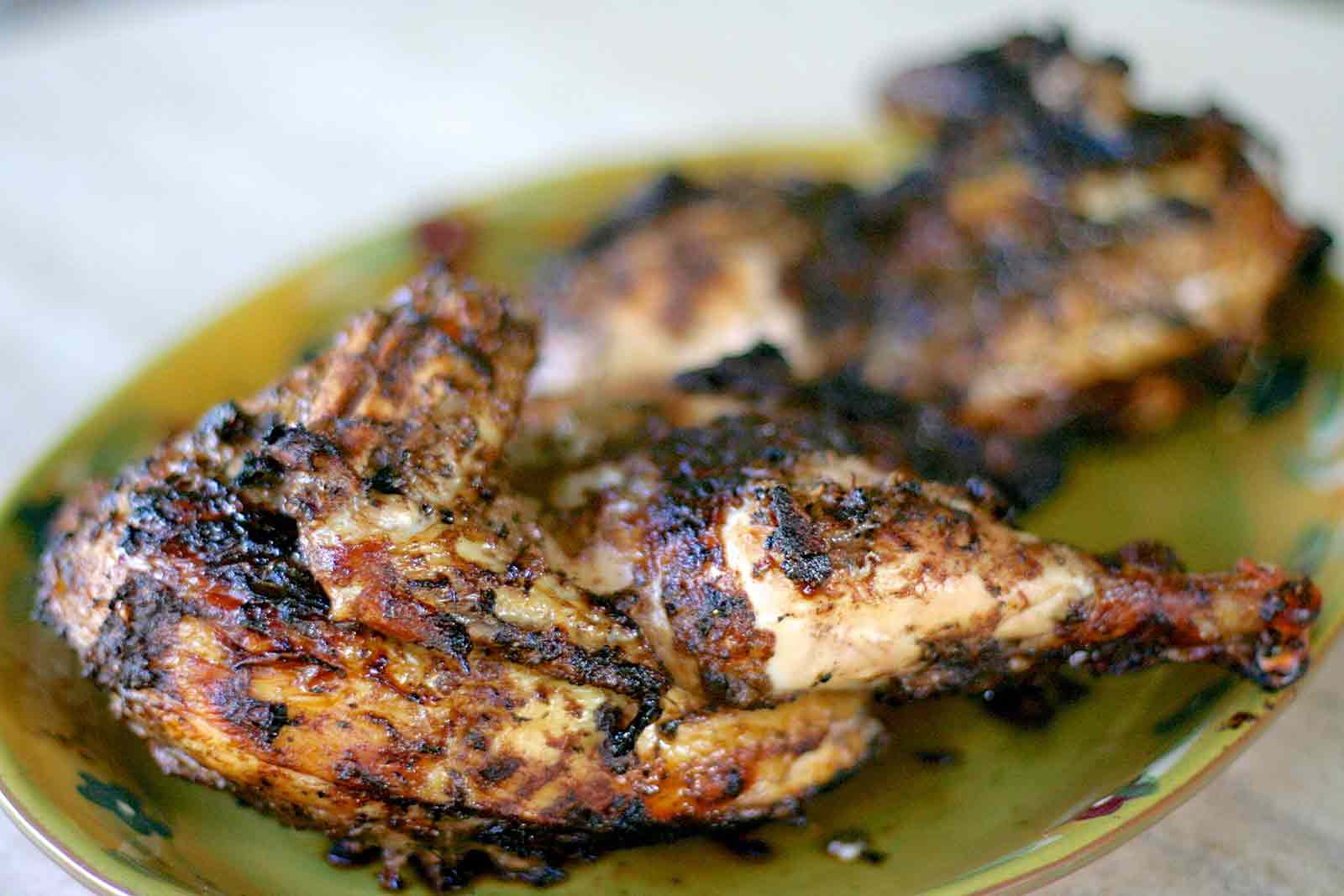 Jamaica offers delicious food, rich in flavor and culture. The island is the home of jerk chicken, a most popular and crave-worthy dish, loved by people all around the world. But don't stop there! Jamaica is a great spot for seafood lovers, offering some of the most amazing curried fish I've ever had. Seafood restaurants all over the island offer incredible food and amazing views. You will also find fresh fruits and vegetables. If you have the chance, find a local who can make you a smoothie!
Proud and Vibrant Culture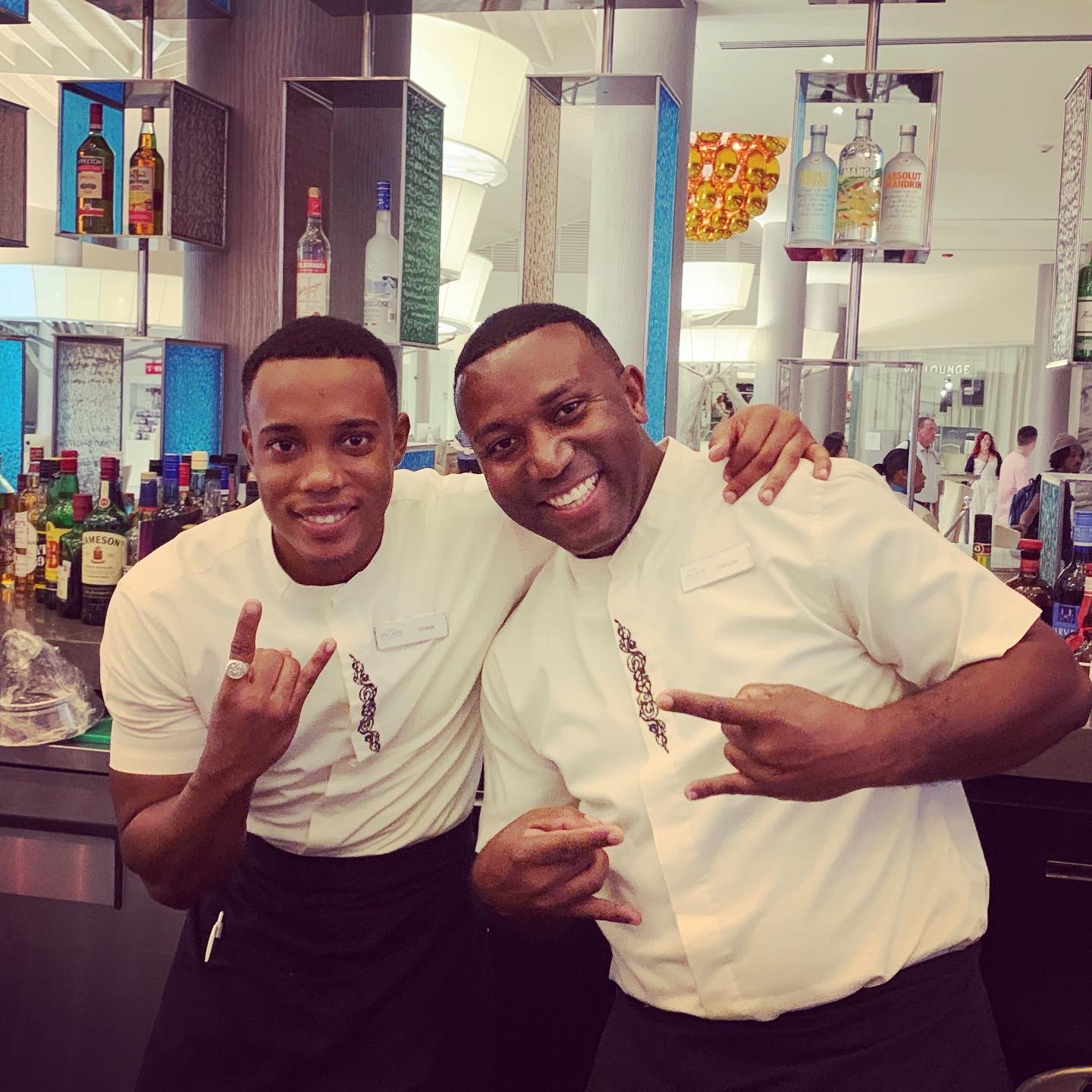 Proud and vibrant, Jamaican culture is one of the most popular and unique cultures in the world. Jamaican people are incredibly friendly, with a sense of "one love" that is passed on from the Jamaican people to visitors of their beautiful island. You have lots of cultural spots, such as the Bob Marley Museum and Devon House, where visitors can learn more about the history and culture of Jamaica.
Water Sports and Activities
With beautiful beaches comes amazing water sports and activities! Some of the most popular experiences are snorkeling and scuba diving, which are available at almost all of the All-Inclusive Resorts. You'll also find parasailing, surfing, jet-skies, boating, hiking and much, much more. You can even go swimming with horses! There is something for everyone in Jamaica.
Perfect Weather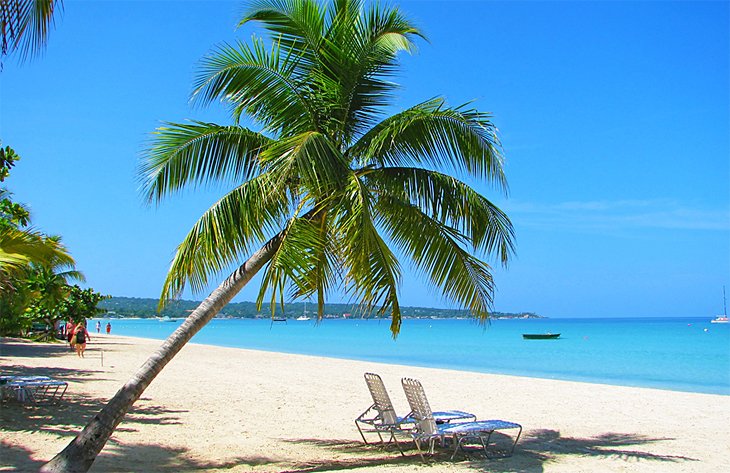 Although I never like to guarantee perfect weather, one of the most amazing things about Jamaica is that you can visit the beach at almost any time throughout the year. With an average temperature of 81°, visitors flock to the island for beautiful beach days. So break out that swim suite and come visit Jamaica!
Contact your Must Love Travel Planner today to talk about planning your next vacation!