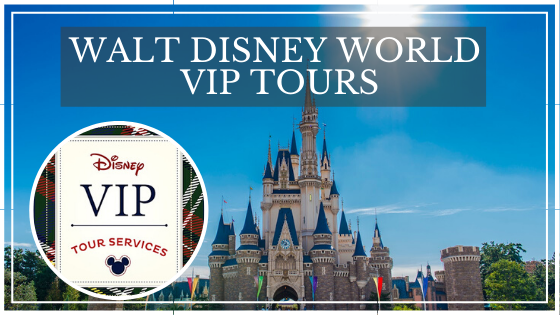 How would you like to have your own personal Disney Cast Member for a day? And what if that Cast Member could drive you to secret park entrances, get you to the front of any line, and basically make sure you have the "Best Day Ever".
It's totally possible with a Private VIP Tour.
Every minute of your day is customized for YOUR family, with YOUR needs in mind. Even the specific Cast Member that is assigned to your family is sent with a purpose; they have been hand-chosen by Disney to fit your family perfectly.
Just a few examples of tour inclusions:
Skip the lines at attractions
Preferred Viewing at shows
Hard-to-get Dining Reservations
VIP viewing for parades and fireworks
Guaranteed Jedi Training Academy
Tons of character meet-and-greets
This is how celebrities and rock stars do Disney, my friends. And it is available to you!
Now sit down…I'm about to tell you what it costs.
Prices vary based on season between $425 – $625 per hour. There is a 7-hour minimum required to book a tour, and you can have up to 10 guests. You can have more than 10 guests, but you'd have to pay for 2 tour guides.
So yeah, it's expensive. But you won't regret it. It will be your BEST DAY EVER!
Ready to book your next Disney vacation? Call your Must Love Travel Planner today!