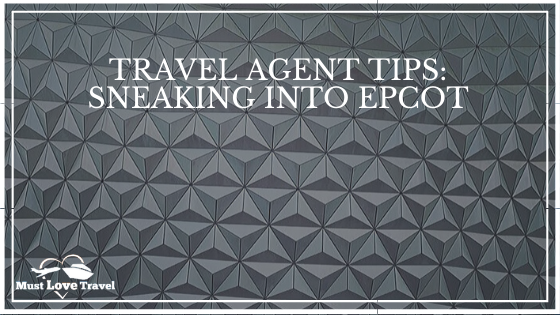 This little hack will not only save you time, but you'll have the opportunity to experience something extra special along the way.
Getting into Epcot is easy. But getting into the World Showcase can take some time. Walking. Lots and lots of walking. First you have to walk from the bus (or monorail) into Epcot's Future World. Then walk through the park. Then enter the World Showcase. Now, what if you're heading to Morocco…you have to walk through Canada, then United Kingdom, then France….you get it, it's a long walk.
So what if I told you there was a "back door" to Epcot? A special, small entrance located between the United Kingdom and France. That's right, this "International Gateway" drops you directly in the middle of the World Showcase.
If you are staying at one of the Resorts on the brand new Disney Skyliner system, you will have easy access to the International Gateway. The Skyliner Resorts are currently Disney's Art of Animation, Disney's Pop Century, Disney's Riviera and Disney's Caribbean Beach Resorts.
If you are not staying at one of these Skyliner Resorts, there are 2 very easy ways to get there. Take either a Lyft/Uber or Minnie Van from your current spot to one of two Resorts – Disney's Beach Club or Disney's Boardwalk Inn. If you are in a rush, I recommend Disney's Beach Club Resort as it is a few steps closer (yes, I've counted) and will save you some time.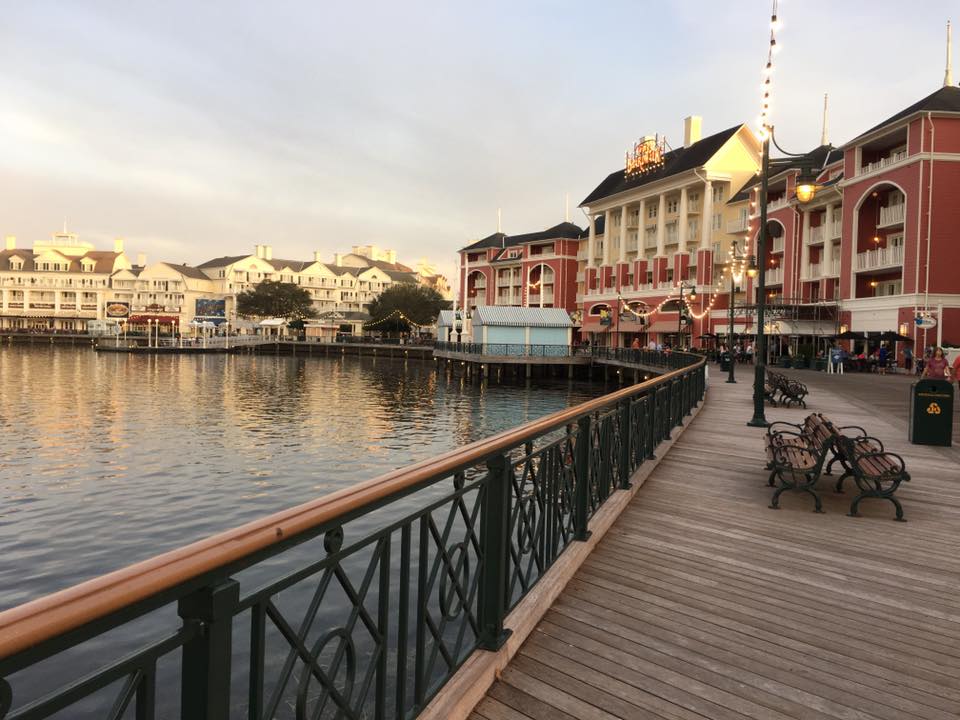 But if you have some time to kill, go via Disney's Boardwalk Inn. This is a GREAT Resort, with tons of dining and shopping to check out along the way. From the Boardwalk Inn, you can either walk into Epcot, or enjoy a ride on the Water Taxi that brings you right to the park's entrance.
This plan will cost you a few dollars, so if you are watching your budget, go with a Lyft/Uber over a Minnie Van. But if you are in the mood to splurge, a Minnie Van is a delightful addition to your experience.