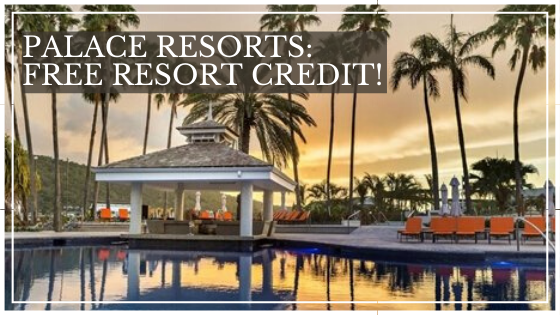 Did you know….Palace Resorts offer FREE Resort Credit to spend on your vacation!
Even though All-Inclusive Resorts seem like they would include everything, there are still some extra costs, for example…spa treatments, golf, tours and other above-the-ordinary experiences. But Palace Resorts gives you FREE Resort Credit to spend on these things!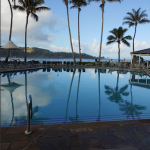 The amount of your Resort Credit is determined by how many nights you stay. Stay longer, you get more money to play with! You can get anywhere from $500 for shorter stays, all the way up to $2500 for 12 nights or longer!
You'll find Palace Resorts located throughout Cancun, Cozumel, Jamaica, Isla Mujeres, Playa del Carmen and Los Cabos.
Contact your Must Love Travel Planner TODAY for more info!