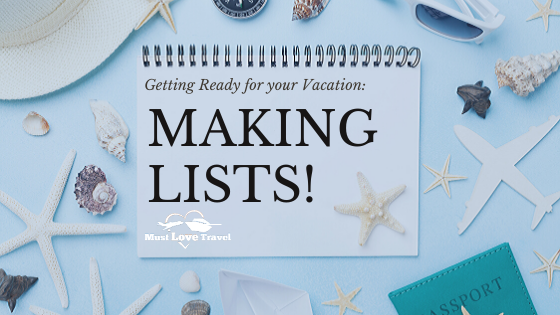 Do you enjoy the anticipation of planning a vacation? I love it. I LIVE for it. In fact, I've made a career out of it!
My favorite time is 3 weeks before the vacation begins, which is when I like to get organized with 3 lists:
Buy
Do
Pack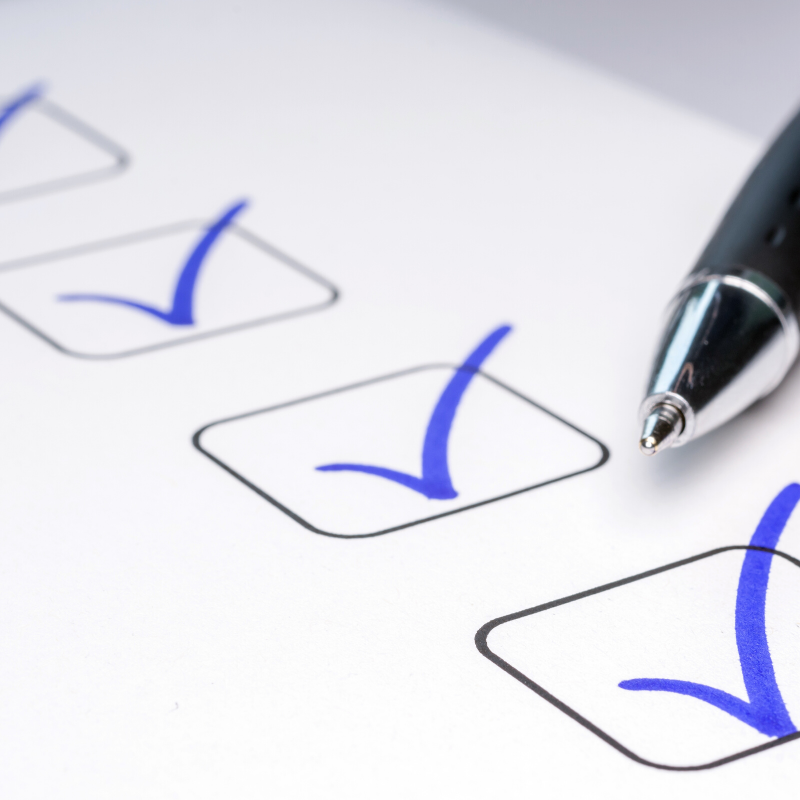 To Buy
This includes items that you don't normally keep in your house, such as cooling towels if you are visiting a hot region, ponchos & rain gear or travel-size toiletries.  Maybe you need a new memory card for your camera…add it to the list!
To Do
This is some of my favorite pre-vacation traditions, such as getting a pedicure or getting a hair cut. It can also include very important things, like getting vaccines if you are traveling to parts of the world that require them.
To Pack
Basically, everything on the "Buy" list gets added to the "Pack" list. This is your ultimate list, so don't forget the really important stuff, like Passports/Visas, airline tickets, medicine, and of course don't forget your sunscreen!
I like to leave the lists on my kitchen table, so as I'm thinking of things I can jot them down. If you work outside of your house, maybe keep them in a file on your computer or iPhone so you can access it easily. I've found that creating a shared google doc is great for couples or groups planning a trip together!
What kind of lists do you make before a vacation? How do you stay organized?