Often times, traveling to new destinations create lasting memories for you and those you are with. I can remember my first time outside the United States, going to Paradise Island in the Bahamas. I was so excited to be going outside the country I failed to realize it was only 184 miles east of Miami.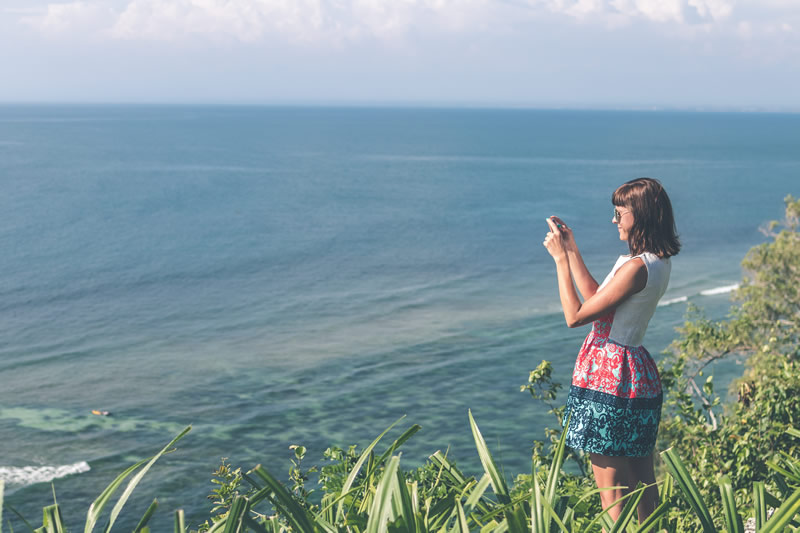 Making memories is one of the reasons I got into this business. As I have traveled to new destinations I have realized that not only are memories made, relationships are built with people of that locale. Many times, the people are who make the destination. The beautiful beaches of the Caribbean, the monuments in Washington, D.C. and many theme parks of Orlando are all amazing. Without the people, your experience would be much different.
On a recent trip to Mexico, I was struck by the amazing people. They were all so gracious, loving and welcoming. Returning home I kept thinking about the people an less about the resorts I was there to see. Clearly, they made an impression on me.
As you travel the world I encourage you to get to know the people along the way. You never know when a simple conversation will make a lasting impression. The amazing poet Maya Angelou once said:
I've learned that people will forget what you said, people will forget what you did, but people will never forget how you made them feel.
Wherever you want to go we can get you there. Along the way do not forget the people. #peoplefirst