Everyone once in a while you take a vacation and end up in a destination that just takes your breath away. This is how I felt a few weeks ago at one of the stops on our Viking River cruise on the Rhine river. We had not planned to take the optional excursion for that day, Colmar in World War II Museum and Memorial, but after talking with several of the other guests on the ship we decided it was a must see and I am so glad we made the decision.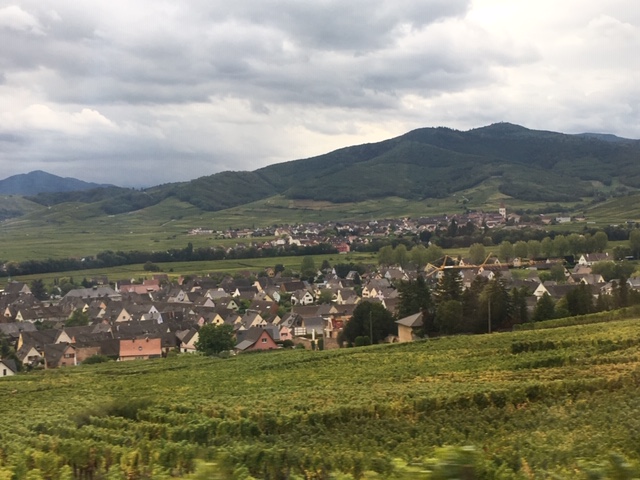 Colmar is a fairytale village in Alsace, France near the border with Germany. You may have heard it referred to as Alsace Lorraine as it switches hands between German and France many times during the World Wars I and II. This area is filled with miles of vineyards that we learned at one time became infected with a diseased bug that was native to the region, so they had to replant with new vines and they all came from the Napa Valley in CA, USA! So literally we have our USA roots growing in this area of France!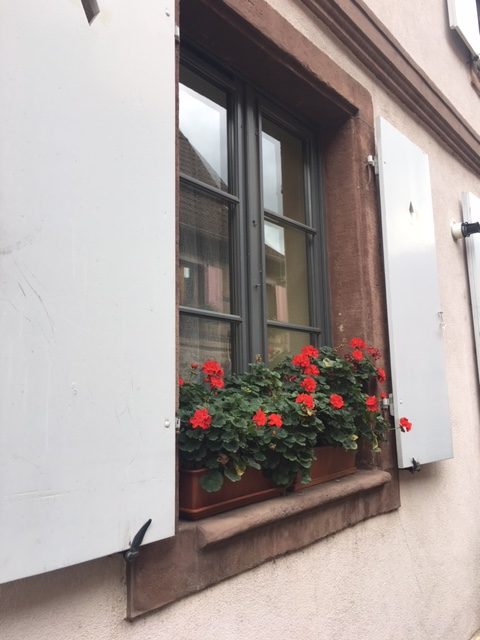 As soon as we rounded the corner, we were immersed in the historic old town filled with cobblestone streets lined with amazing buildings reminiscent of what you have seen in photographs from the early Renaissance. Timbered houses and the Gothic 13th Century, Eglise Saint-Martin Church which is located on central Place de la Cathedrale transported us into our own fairytale. The flower boxes filled enhanced the charm of the private homes. Since we were visiting the Colmar Pocket Memorial Museum, we walked the cobblestone streets and allowed ourselves to imagine living in this little village filled with rich history and charm.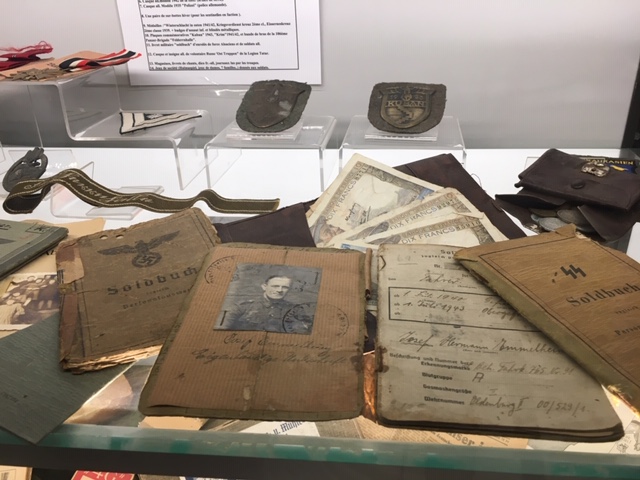 What was especially moving was listening to the tour guide share the experiences of our American and French soldiers and we drove through the Colmar Pocket to the US War Memorial and French National War Cemetery on Mt. Sigolsheim. She discussed the battle as war raged to free France. Three months of fighting took place as these allied forces pushed the Germans to retreat.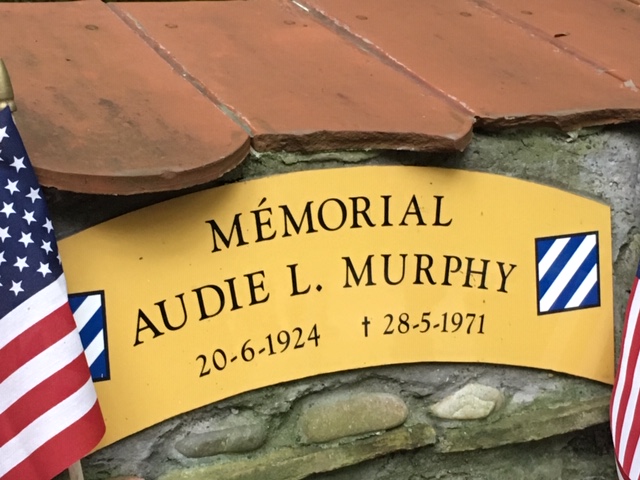 We ended our day's journey at the Audie Murphy Memorial, as we honored one soldier's heroic stand. We learned that Audie was the most decorated US soldier in WWII history. He was born in Texas in 1925 and is known to have killed 240 German soldiers, and earned 33 awards and medals including three Purple Hearts and one Medal of Honor.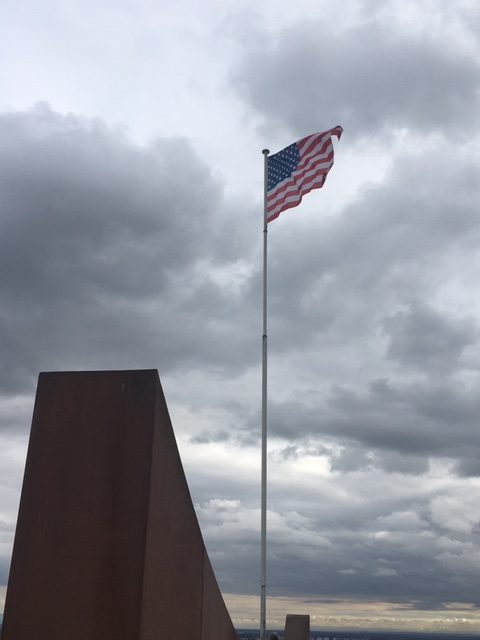 I was especially taken back when I saw our American Flag flying high upon this memorial and the honor that was paid to our American Soldiers.
I hope all of you have a chance to experience those moments that take your breath away even if you happen upon them last minute.