Traveling can be fun, but it also can have hiccups along the way. The first thing you should remember is that unfortunate hiccups don't have to ruin a trip if you don't let them. There are things in life that we just sometimes cannot control, but approaching it with solutions can help ease any disappointment.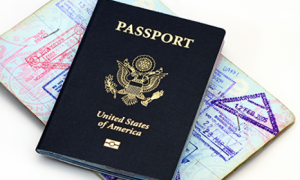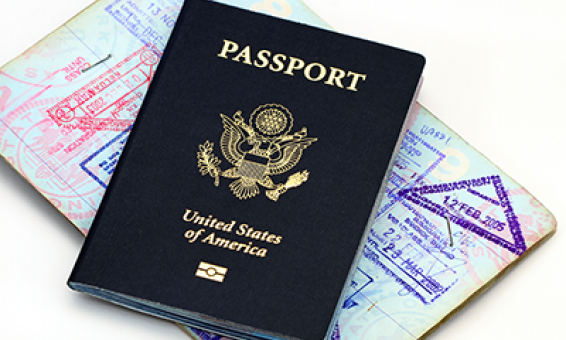 Before you go, be prepared. Your travel planner will help you to know what documents you need and general expectations of your trip. Make copies of the documents, and keep them with relatives or friends that can be easily contacted should you need them. Call credit card companies if you are traveling out of the country so you won't get caught not being able to use your credit card. Always purchase a good trip insurance policy.
Travel delays and cancellations. They are bound to happen at some point in your life time of travel. Travel Insurance is your savior in this situation. By purchasing travel insurance many of the policies have trip delay or even cancellation. Often this includes loss of excursions or tours you may have booked during the time you are now not going to be there. Depending on your policy, you may recover this loss.
Resort/ Hotel issues. Your travel planner can advise you here, but your first line of defense is discussing your issues with the Front Desk Manager or Hotel Manager. There are few things that happen that can't be resolved. Approach the situation to bring resolution, not to just get something for free. Things happen, rooms are not made up on time, a maid forgot to leave more water, room service was running slow, etc. Always keep the details with you; names of who you spoke to, times and dates. Your travel planner can sometimes advocate for you when you have this information, but it always easiest to resolve in person.
Weather. Well none of us can predict the weather when planning a trip. Be prepared by checking the forecast as your date approaches. You can make some adjustments to excursions, and tours, but for the most part I would stick with your plans. If you should encounter a major weather issue your travel planner can help you navigate through it. Keep their number close at hand.
Travel well, be prepared, and don't let any issues get you down.