A cruise is a wonderful and relaxing getaway. Here are some tips to make your next cruise even better!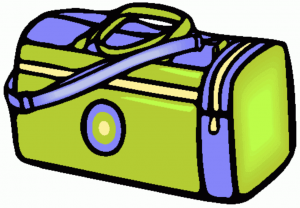 Keep what you need for your first day in your carry-on
A wonderful perk with cruising is that typically you drop off your bags upon arrival and your cruise line will take care of delivering them to your cabin for you. This is a great convenience and allows you to enjoy exploring the ship without being weighed down with all your luggage. However, it can take awhile until you get your bags back, often you may not see your bags until that evening. With this in mind it is smart to plan ahead and pack anything you may want with you for that first day in your carry-on bag. Examples of some items you may want to have might be a change of clothes, your swimsuit to enjoy the pool, chargers, any medicines you may need, sunscreen, ect.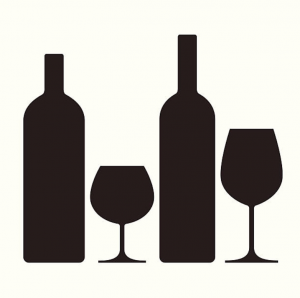 BYOB
Depending on your Cruise Line's regulations, some ships do allow you to bring a certain amount of alcohol onboard. Usually up to 2 bottles of wine are allowed per cabin. Bringing your own beverages to enjoy in your cabin can save you a significant amount on your bar tab. Passengers typically pick up their bottles at their arrival airport's duty-free shop. Pack your bottles in your carry-on and you will get through security with no problems. You can check on your Cruise Line's website or ask your travel agent to find out the exact alcohol regulations for your specific cruise ship.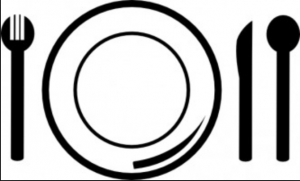 Consider the Late Dining Seating
If excursions are important to you and your party you may want to consider requesting the late dining seating. This is important because the shore excursions often do not make it back in time and could conflict with the early seating. You wouldn't want to miss out on your dinner! If the late dining option is something you want be sure to request it or tell your travel agent as soon as possible to guarantee your spot.

Bring it with you!
Everyone knows to pack any medications or toiletries that you use on a daily basis but it is also important to pack those "just in case" items. For example, allergy pills, Advil, motion sickness medications, additional sunscreen, ect. Many people like to just pack what they know they will need and say that anything else they will just buy on the ship. However, toiletries and medicines like these can cost up to 10 times more on the ship. That's why we strongly recommend bringing these items yourself. They don't take up that much extra room in your suitcase and if needed you will be happy you already have it and don't have to pay an arm and a leg for it.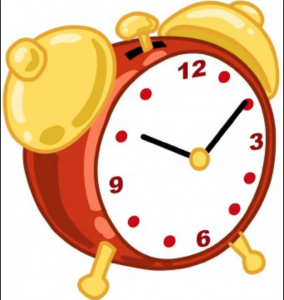 Don't Miss the Boat! – Literally!
Many travelers plan on arriving to port the day their cruise vacation begins. However, it's important to plan ahead for the unexpected. If you are flying in from out of town, what if your flight is delayed? What if there is traffic? Unlike other vacations when you know your hotel will be there whenever you get there, with a cruise your ship may sail without you. For this reason, it is a good idea to consider arriving the day before and spending the night at a hotel near your port. This can make the start of your vacation much more relaxed and stress-free not having to rush and possibly missing your cruise.
Hope these simple tips help you in making your next cruise more even enjoyable! Happy cruising!