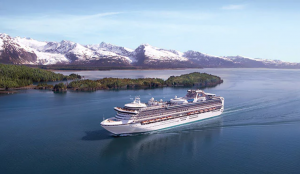 A cruise vacation is an adventure to remember. A cruise allows you to travel in luxury and relaxation as you see new parts of the world! Princess Cruise Line is a leader in the cruise line industry for outstanding quality and value.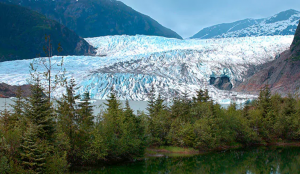 Princess Cruise Line offers a wonderful itinerary for Alaskan Cruises. The cruise portion of your journey allows you to take in the grandeur and beauty of the State's natural wonders while traveling in comfort and style.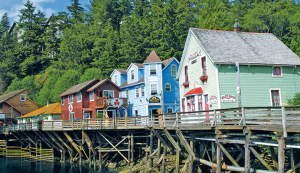 What sets Princess Cruise Line apart from other cruise lines is their amazing port excursion offerings. These excursions allow you to take in the lifestyle of Alaska through experiencing the local cuisine, touring with the locals, and getting up close to Alaska's amazing wildlife.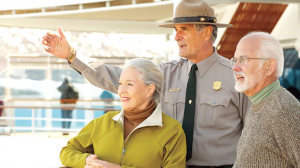 Princess's moto is "Come back new." Travel allows us time to reflect, relax and grow through new cultures and experiences. By taking a Princess Cruise adventure you and your family are sure to come back refreshed and new!
Contact your Must Love Travel agent today to find a sailing that fits what your looking for in an Alaskan Princess Cruise.