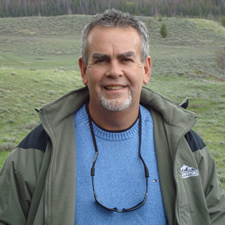 I'm Rick Howard, President Must Love Travel Group and host of the video and travel blog, Travel with Rick.
This blog will feature stories and video from all the places we like to travel. From our back yard in the Florida to Keys to the far side of the world on tours and cruise vacations. We love what you love, great food, interesting and relaxing locations and discovering the world through travel.
I look forward to sharing my travel  adventures with you as well as those of friends, our personal travel planners at Must Love Travel and our guests.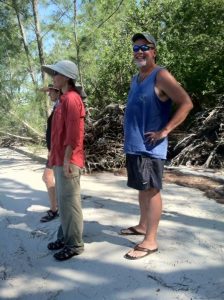 Travel Often,
Rick